4 Strategies to Improve Your Productivity as a Freelancer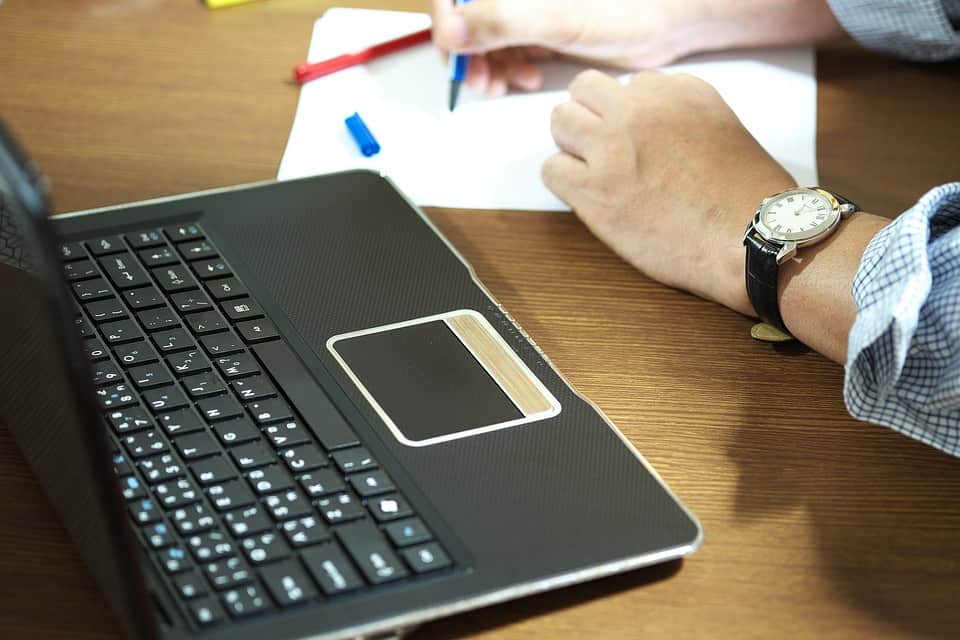 There is no denying that the freelance market is appealing to many professionals all over the world. According to a 2019 study on a US-based independent workforce, the freelance market generates nearly $1 trillion in income. That's almost 5% of the US GDP.
A 2018 Entrepreneur article reports that there are over 57 million Americans working as freelance professionals as of 2017. Considering the numerous advantages freelance employment brings to the table. That number will definitely rise in the future.
However, even the most hardworking and diligent freelance workers are not immune to procrastination and distractions. Poor productivity is a constant issue for many business organizations that employ freelance workers, mostly remote teams from all over the world. Missed deadlines and late submissions from your freelance workforce can set you back and even cost your business its precious clients and projects.
The good news is that productivity issues are easy to fix. With the following productivity strategies, you can expect your freelance workforce to deliver high-quality output at a productive rate.
Use Time Trackers
Time Tracking Software and apps are not new. However, they are still highly effective tools to keep productivity up in the workplace. The same can be said for professional freelancers and remote teams.
Many companies require their independent workers to install a time tracker on their devices. Many solutions provide a customizable freelance time tracking template that managers can configure so it tracks or records specific information such as hours worked, time spent on breaks, and averages.
Workers log in before their designated work schedule or project-related tasks. They then log out after their shift or once their tasks are accomplished.
Many time trackers are built to document not just hours but record the time spent on work down to the last second or minute. This is an effective productivity strategy especially if your organization bill your workers by the hour.
Activate Random Screen Capture
You can't monitor your freelance worker's progress all the time. Yet you want to make sure he or she is spending working hours on actual work. That's understandable. Your company doesn't want to pay for unproductive hours.
One way of ensuring your freelance employees are indeed working during their supposed working hours is to capture images of their screens at random times. It helps identify who is working and who is spending their hours doing something else. Such a feature empowers your workers to devote all their billable time to work, driving productivity up.
You may settle for a free time tracking software for freelancers. However, if you want this feature, you may have to invest in premium productivity and time tracking suite.
Give Your Best Tasks and Projects to Top Performing Freelancers
You can create and cultivate a productive environment for your independent workers if you include a gamification element to your approach. Instead of just assigning tasks and projects to the next available worker, you can send your most critical and high-paying jobs to your best freelancers.
Publishing their names as well as their earnings on a leaderboard will definitely entice your freelance employees to perform better and turn in great results to rise up the ladder. Aside from boosting their performance and productivity, your freelance workers become more engaged and dynamic.
By adding an element of competition, you can empower your freelance workforce to prove their worth, which then translates to better results and improved productivity.
Limit or Block Access to Certain Sites and Social Media
There are numerous productivity apps for PC and mobile devices that can track time and capture screenshots at random moments. On top of that, you also want your productivity apps to limit or block your freelance workers' access to specific websites and social media sites that cause distraction and fuel procrastination.
Such capability is quite useful, especially when social media sites have proven to take much from a worker's productivity. That said, not all social media is bad for work. Some employees spend their break watching funny cat videos. Others use social media and other sites for research, communication, and collaboration purposes.
Companies should establish guidelines on social media usage by their freelance workers. Many of today's work processes are built on online connectivity and access to the Internet. That means the complete banning of social media is not a viable option. While social media can be detrimental to a worker's efficiency and productivity, it can also be a huge asset when utilized properly.
Automation, Collaboration, and Communication are Key
If you want to have a highly effective and productive team of freelancers, you need to put them in an environment that fosters effortless and painless automation, communication, and collaboration.
Your freelance employees don't want to spend time typing their credentials whenever they open devices and log in to their respective accounts. Many productivity apps automate the logging in of multiple systems and different credentials.
Communication between and among your freelance employees should be instant and smooth. Instead of relying on lengthy email threads, replace them with real-time communication tools and task management platforms for faster and more effective communication, instruction, and deployment.
By centralizing tasks, information, contacts, and more, you can maximize your freelancers' capabilities and talents, optimize processes, and deliver desired results.