Time tracking made
easy through
Teams are expanding across the Globe
1000 +
Entrepreneurs start
new businesses, each year
70%
People globally
prefer working remotely
1.4 billion
Employees that work
full-time on digital devices
With the global human resources roaring, StaffTimer app is defining how companies
manage employees, track time, prioritize tasks, monitor teams, and increase productivity.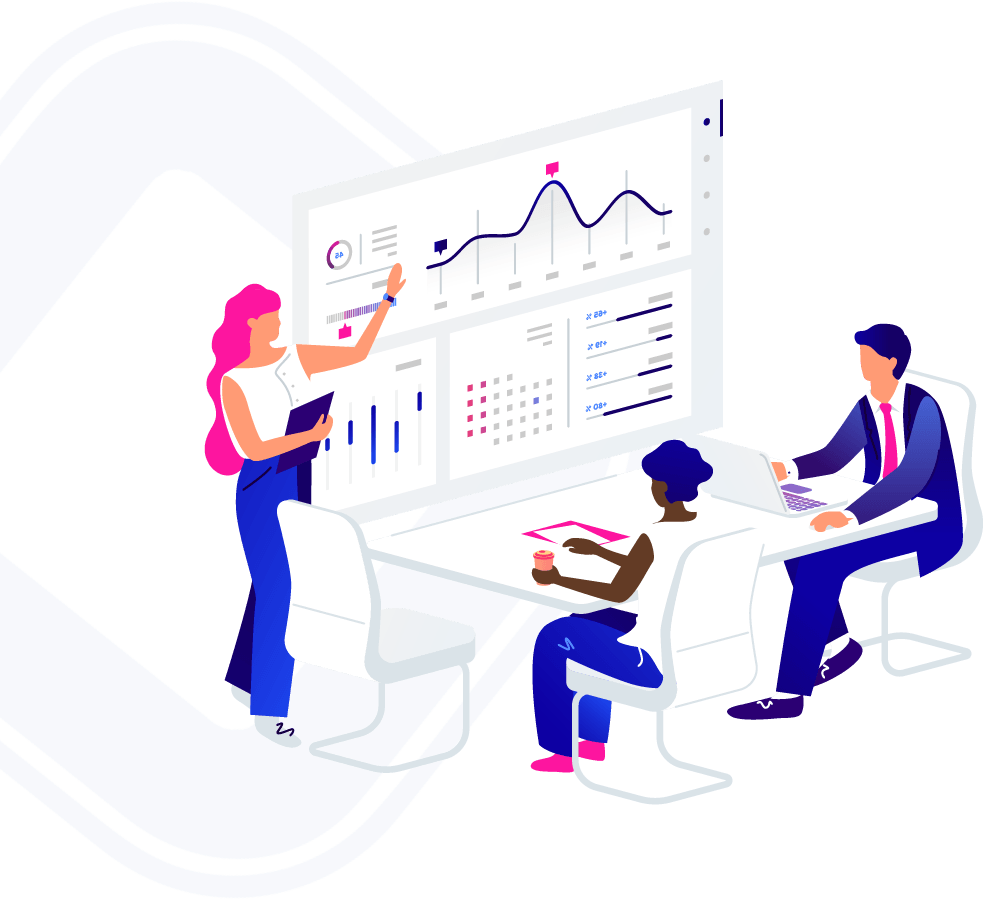 Employee Monitoring Tool for Global Businesses
Stafftimer App is making companies deliver peak performance
in today's competitive business landscape and helping
them stay ahead of the curve.
We are providing you with an employee monitoring tool for comprehensive insights, data gathering, time-tracking, smart reporting, scheduling tasks and generating accurate invoices
and automation.
Also, making it easier for you to measure the productivity of your remote teams, and collect proof of actual working hours from afar.
An effortless
Time Tracking Software
Real-Time
Monitoring
Real-monitoring with live screen sharing
Give feedback and monitor live screens in real-time
Chrome, Mac, or Windows – there is no system restriction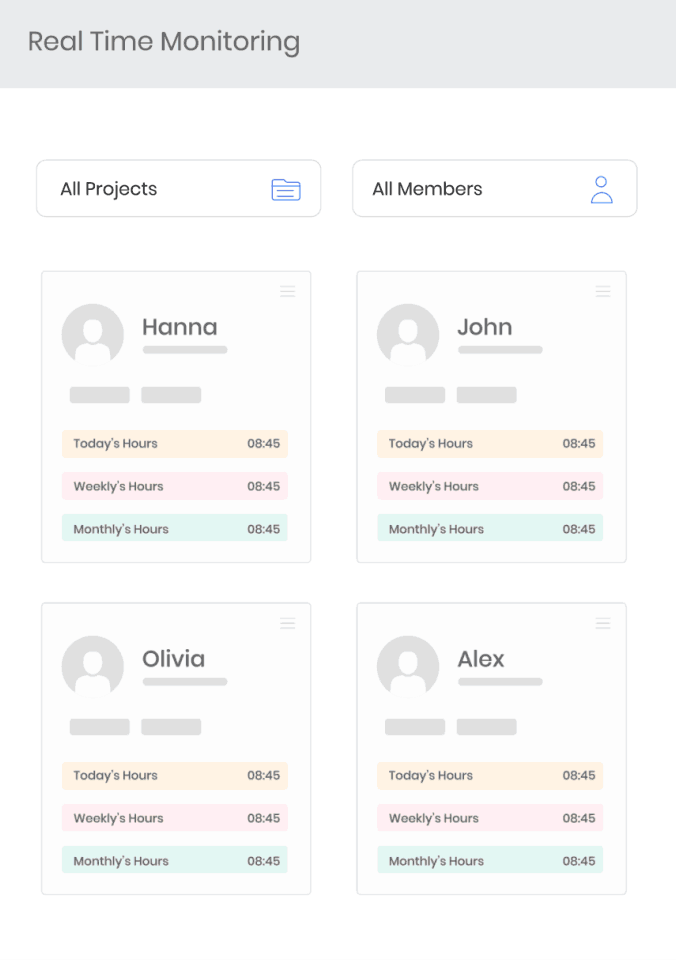 "Using Stafftimer has been very valuable for our team. As humans, We never really understood the importance of time, but until now. Not only can we clearly see a difference in productivity but also, can estimate time accurately to deliver great work. Our team seems to be thriving, looking at which is absolutely magical."