An effortless time tracking software for global and in-house teams
10-day free trial. Full features enabled No credit card required.
Employee
monitoring

features you need for your teams

An effortless time tracking software for global and in-house teams.
Save time, manage projects,
monitor teams

& keep growing

Use filters to check out the data that's most crucial such as daily, weekly, or monthly hours.
Track time and bring your hidden
productivity

to life today

Let's find out, how?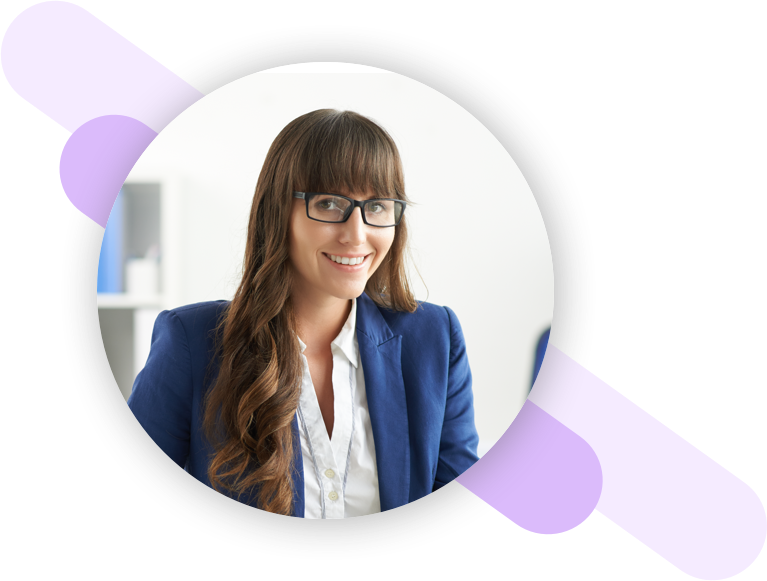 What our
clients


say about us!
"Using Stafftimer has been very valuable for our team. As humans, We never really understood the importance of time, but until now. Not only can we clearly see a difference in productivity but also, can estimate time accurately to deliver great work. Our team seems to be thriving, looking at which is absolutely magical."

Helping you
keep track

of the time while you run your business

We provide an employee monitoring solution for a wide range of fields across the entire market spectrum.
Unlock massive
benefits

with Stafftimer app
Measure productivity of remote teams
Collect proof of actual working hours
Identify unproductive employee habits
Automatically calculate daily productivity
Track projects with set timelines
Detailed reports on project progress
Streamline your entire work processes
Get notified for project's updates
Manage your time effectively
Spend less time on trivial activities
Know exactly what employees are doing
Stay organized and away from stress
Centralize resources & better plan future
Regularly check on your team's progress
Know exactly what employees are doing
See employee's screens in real-time
Giving you
exactly

what you want

What to personalize your setup? Then you are in good hands!
Custom integrations
Connect the applications you use every day
Add-on
Stand out from the rest with extra features
Self-hosting
Deploy Stafftimer App & all the data on your servers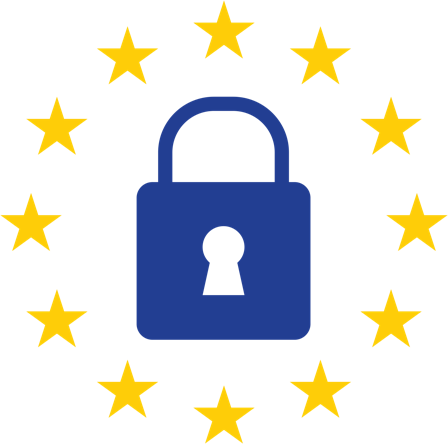 Safe, Stable, Secure and
GDPR
compliant
"We are bringing together the greatest GDPR compliant security protocols and best practices in an open and collaborative way."
Keeping your data safe and private
Data is stored in an encrypted form
Secured against unwarranted access