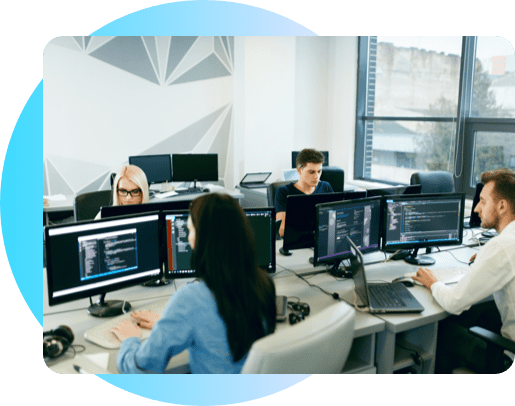 Software Development
Be it a creation of a new product in the form of some innovative app or identifying bugs. Observe productivity levels in order to devise more informed future strategies and budgeting.
Track progress & hours worked of your entire software development team
Pay developers based on the time they worked by calculating total hours
Track productivity through screenshots & daily work videos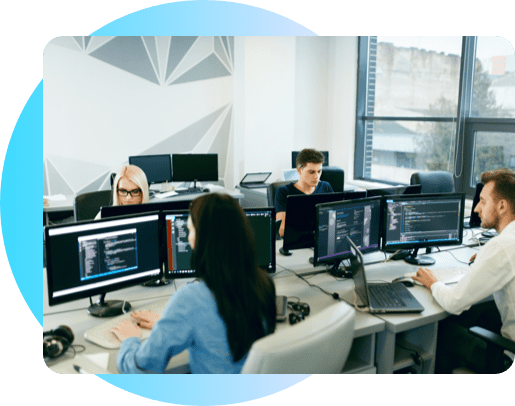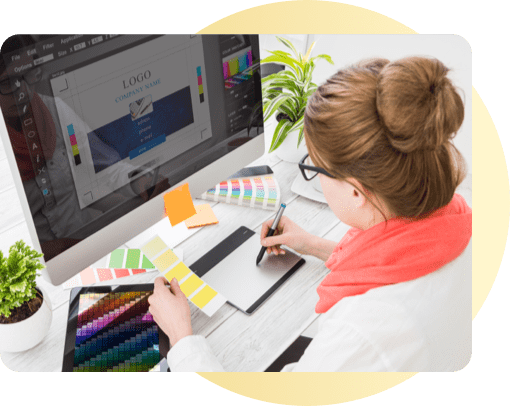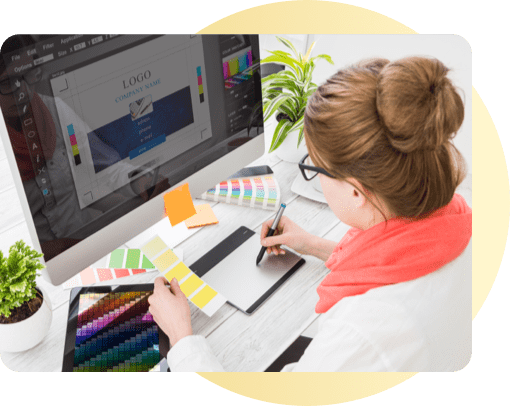 Designing
Whether it's dealing with clients, bringing something innovative to the table or designing things. Stafftimer app provides:
Automate your design workflow with intelligent timesheets
Stay in the loop with your team of designers through built-in productivity features such as real-time monitoring, and task management
Streamline time tracking and payments for your remote teams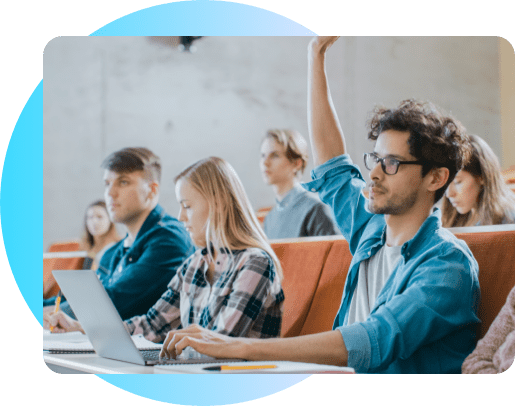 Education
Streamline processes like scheduling, payrolling, attendance and other management tasks in education sector.
Monitoring productive and nonproductive activities
Information is available in the form of intelligent reports
Balance the workloads and analyze teacher's performance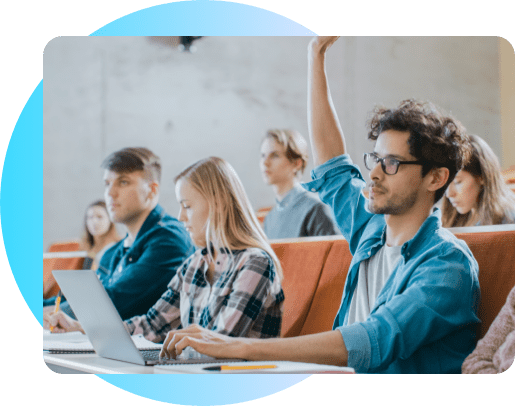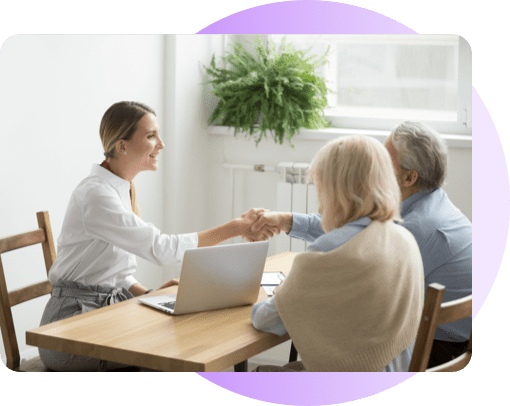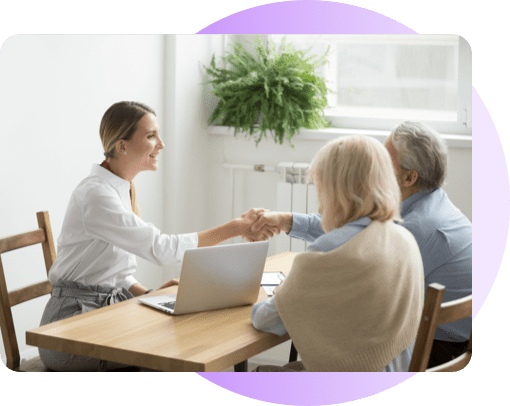 Consulting
You can bill your clients with proof from the automated time monitoring system and never stress about losing what
you deserved.
Easily track your project's profitability through a time tracker
Maximize your revenue & bill clients for every working minute
Visually check the progress of your tasks through video logs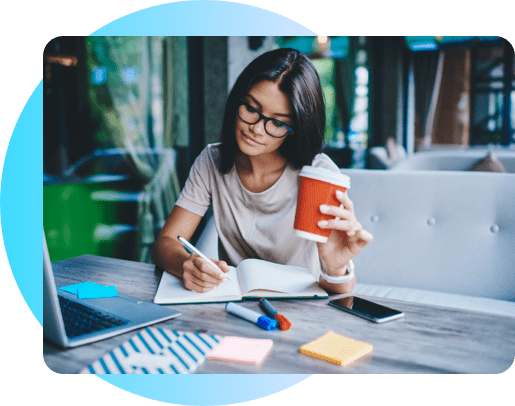 Freelancing
With Stafftimer web, and desktop apps for Mac, and Windows, freelancers can simply just start the timer and begin working. With screenshot every minute and live screen monitoring you
can easily:
See what your freelancers are working on
Assess their productivity and reassign projects
Identify loopholes, gaps, & inefficient workflows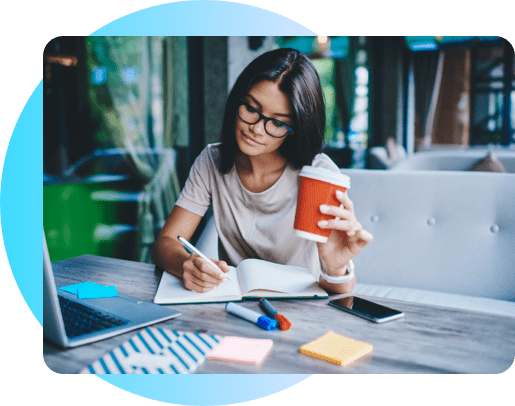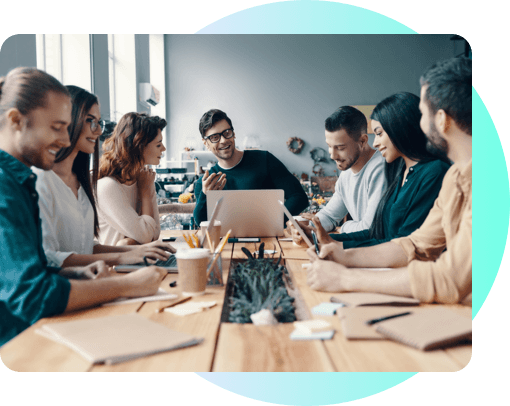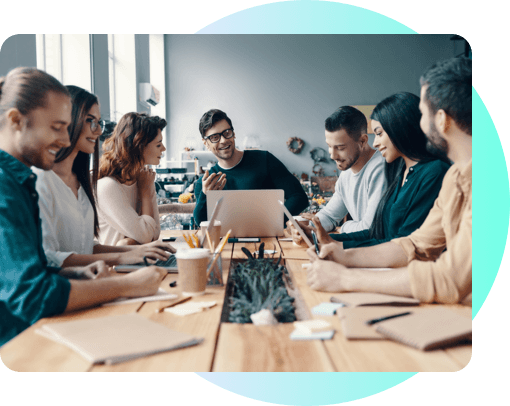 Marketing
Stafftimer gives you a record of your work activities throughout the day. Manage your internal costs by knowing exactly how much time you spent on marketing activities:
Know how much time was spent on prospecting for new clients
Track tasks to determine exactly where your budget went
Estimate how much time you need for each campaign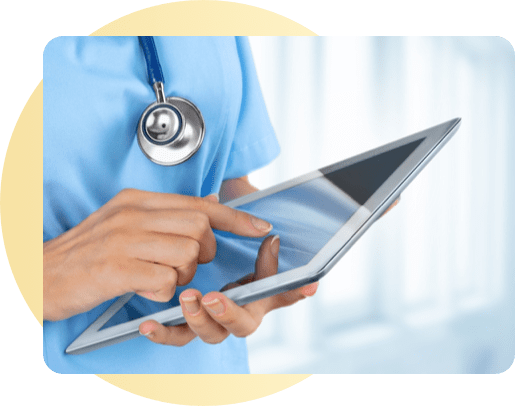 Healthcare
Healthcare services such as old age homes, hospices, and rehabs are very often excluded by companies providing
the software.
Make assigning shifts super simple through audio clips
Accurately track time spent with each patient through seamless time tracking
Know and justify employee overtime without being present on the site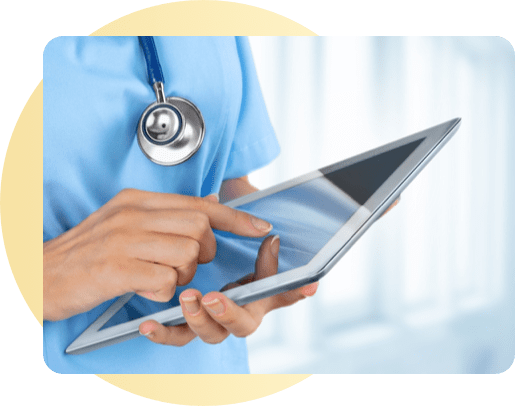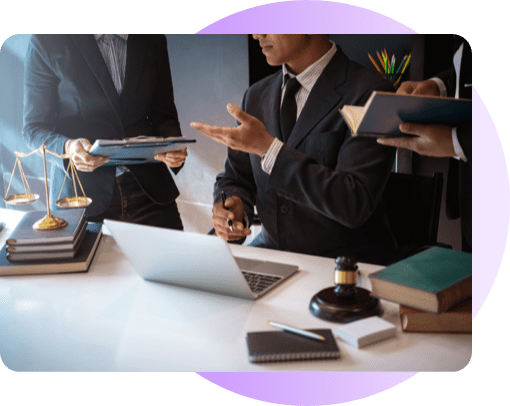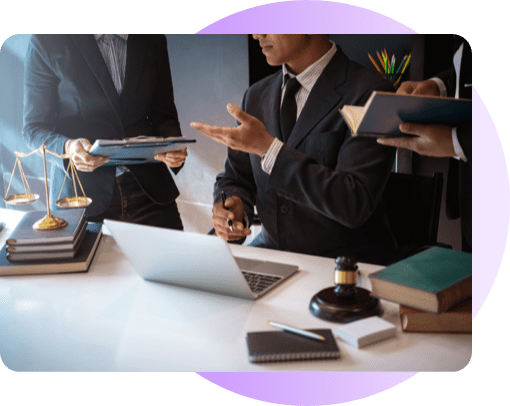 Legal
Calculate every lawyer's billable hours based on hourly rates. Real-time monitoring & intelligent reporting allow you to share data with clients without compromising your own productivity.
Track your billable hours and then use them for payroll
Accurately track time spent on different clients and cases
Track time reviewing or drafting contracts and employee policies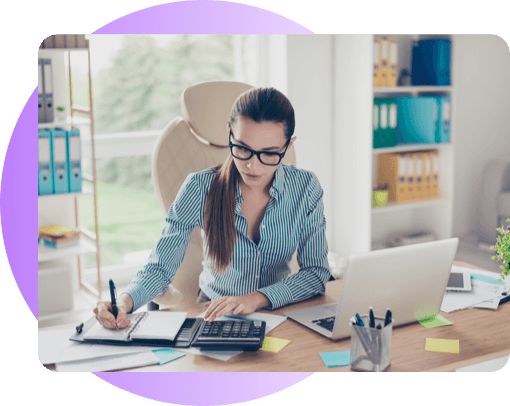 Accounting
For accountancy firms, deadlines are very important as they deliver results that are subsequently used to make informed corporate decisions.
Keep track of billable hours & streamline administrative tasks
Save money by getting accurate billable hours of accountants
Maintain records of important tasks such as tax compliance & book-keeping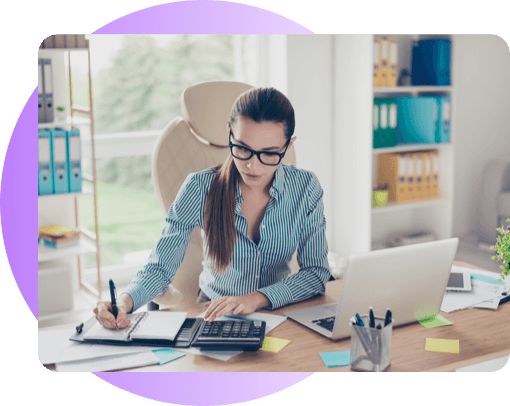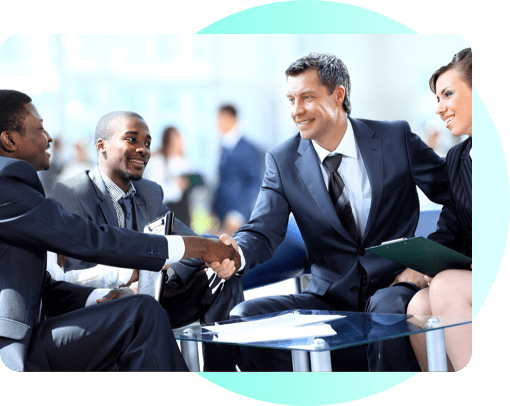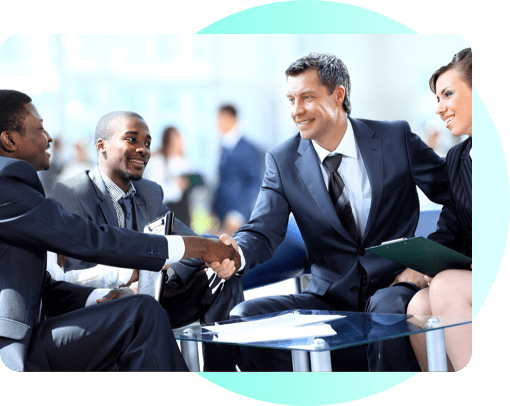 B2B
Save valuable time and keep track of various supplies from other manufacturers.
Easily maintain product orders from other companies
Use saved time to concentrate on your clients' needs
Organize all your tasks and projects to successfully meet client deadlines
Manage employees and accurately evaluate their performance
Leverage real-time monitoring to get a bigger picture regarding business operations