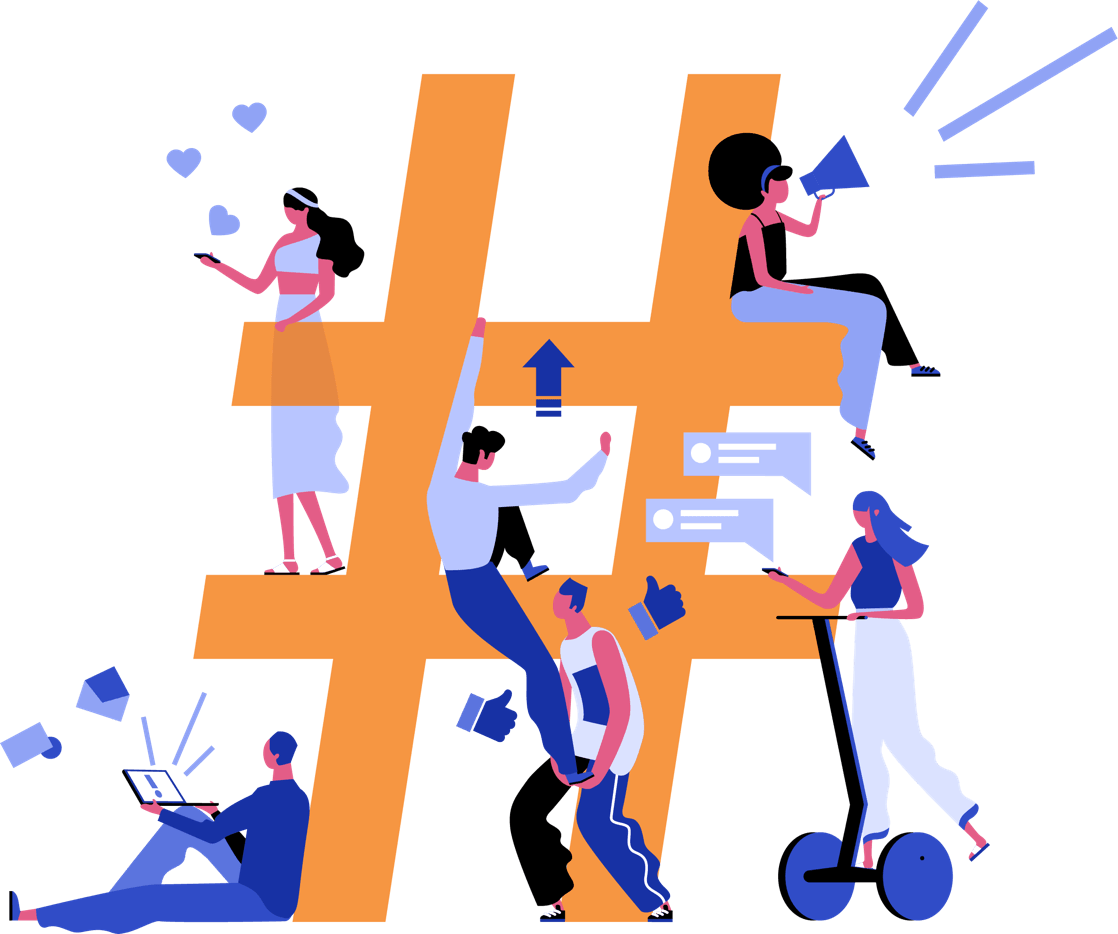 Is your Marketing team scattered around the Globe?
Stay vigilant and informed of your local and international marketing teams' productivity without any trouble. Prevent distractions and micromanagement by cutting out unnecessary administration through effortless time tracking.
Track your "out in the field" marketing team's time spent on each client's location. Insightful Time Tracking reports can tell a marketer how much of their time was spent on useful activities and how much of it was wasted.
By sound diagnosis, the professionals can weed out time-wasting activities and habits. Employers will be able to save a lot by observing the productivity levels of their marketing teams in order to devise more informed strategies and budgeting.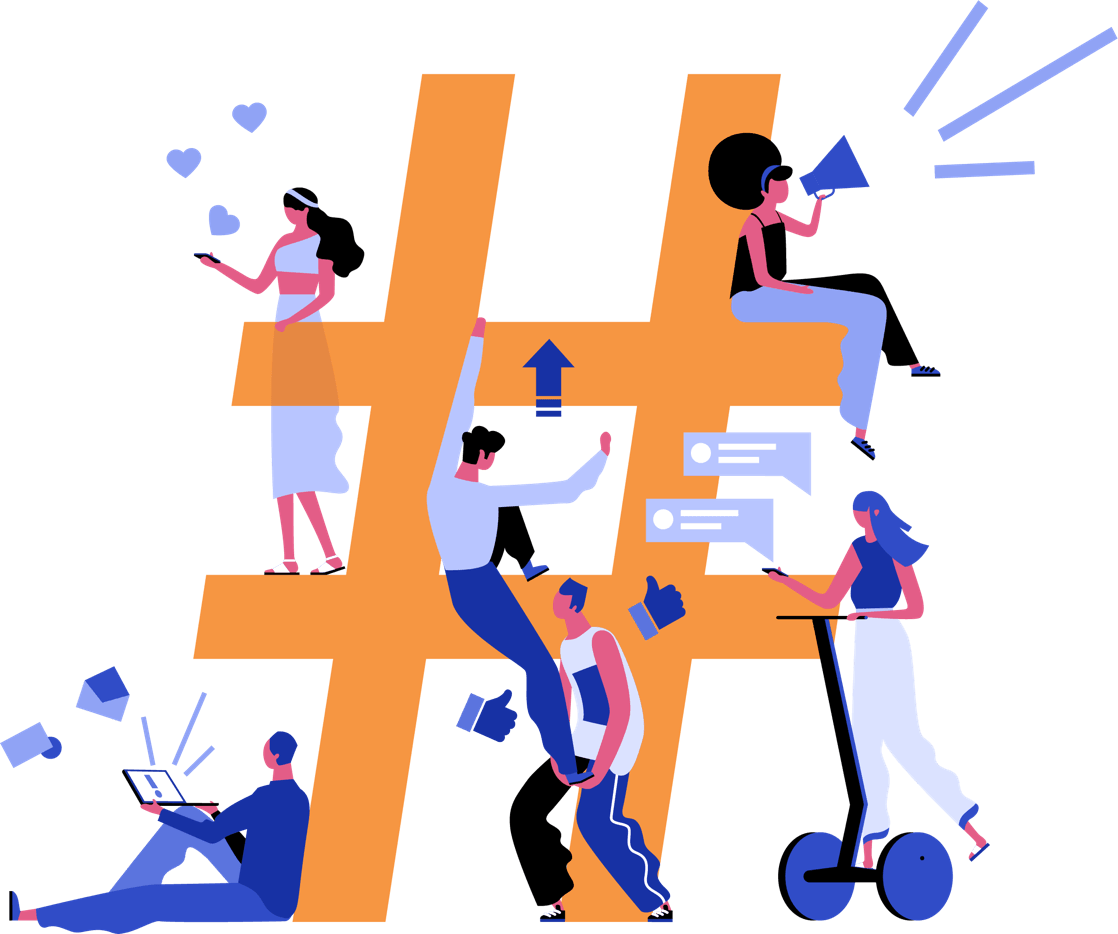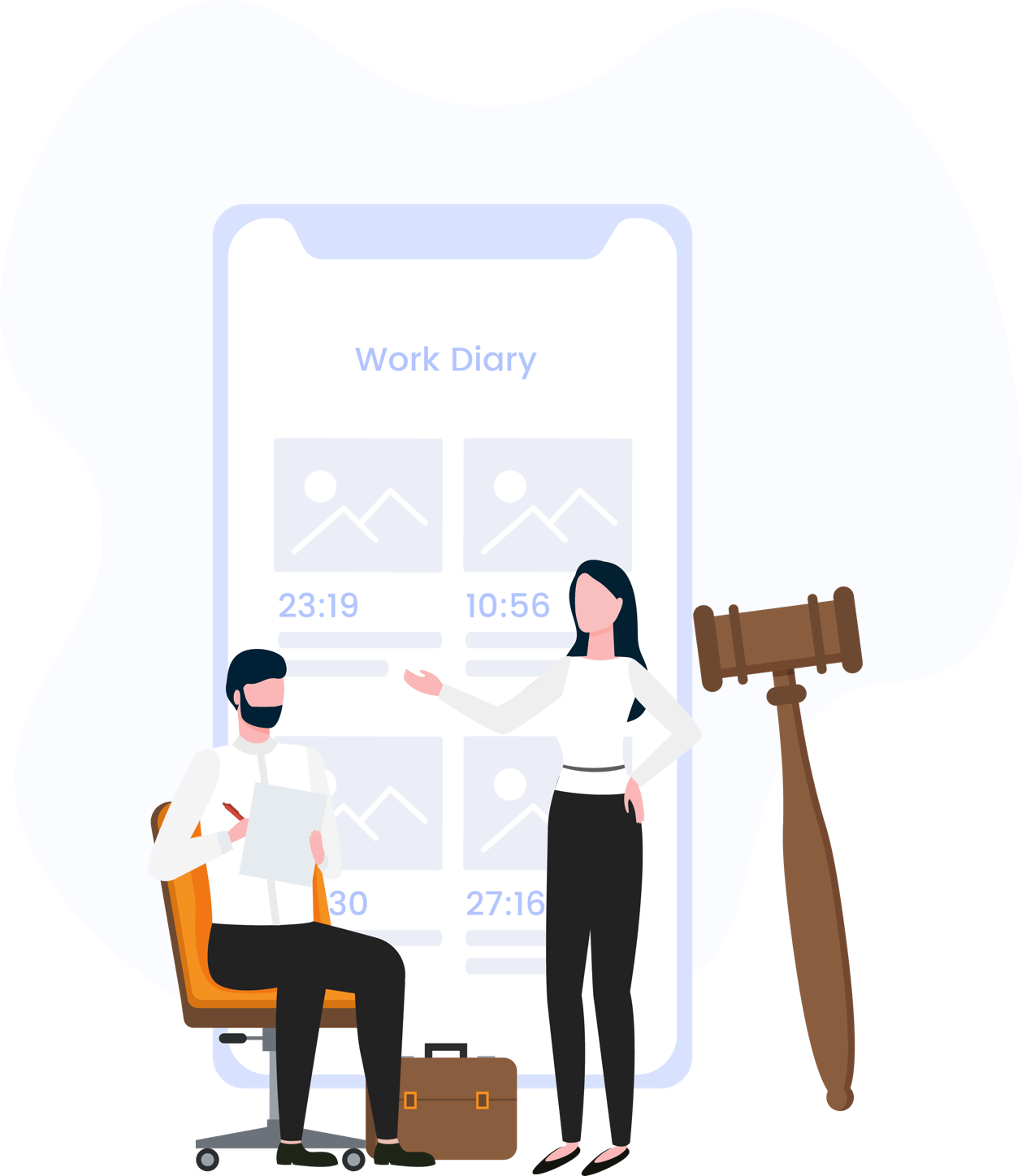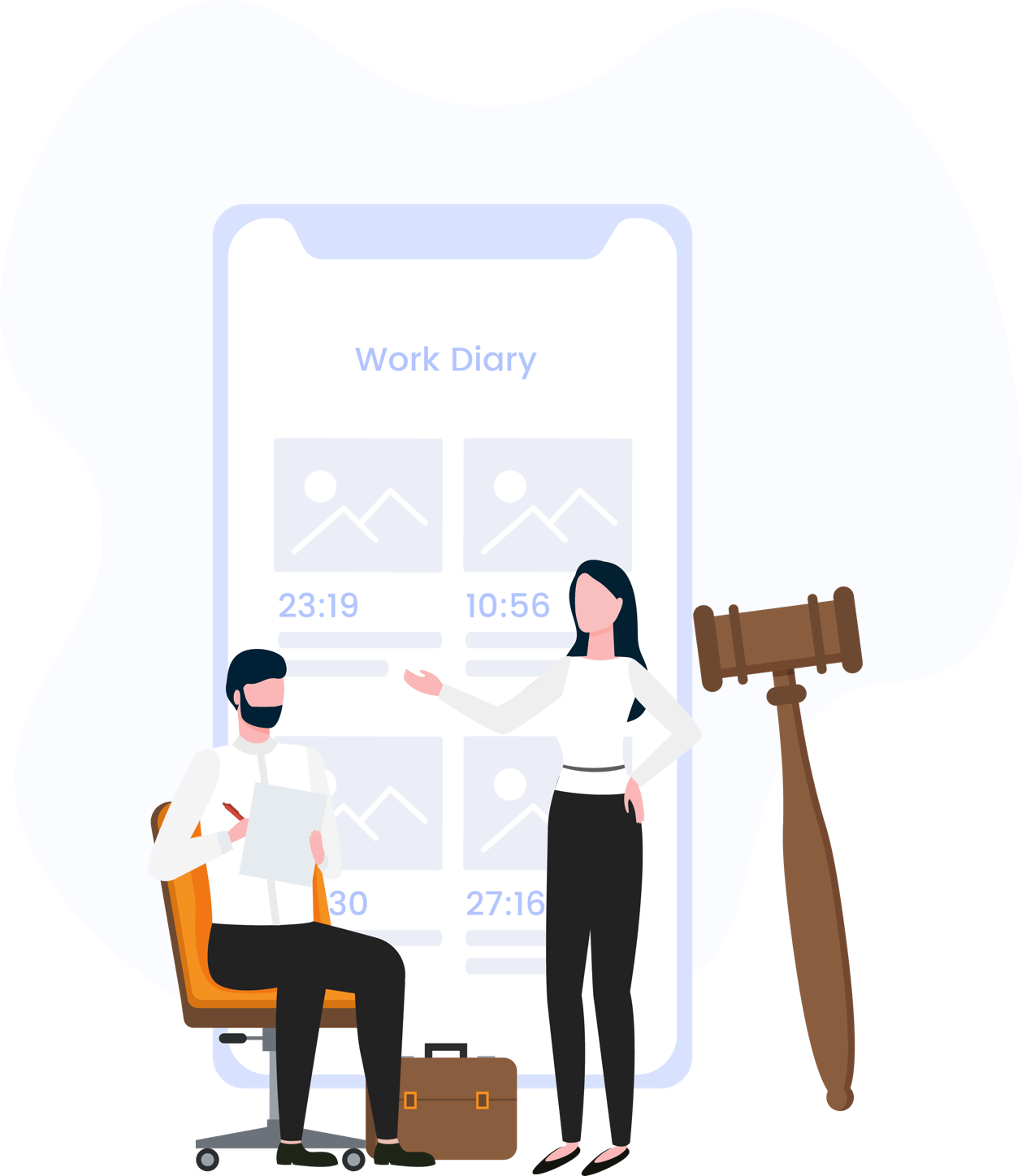 Intuitive software for Attorney time tracking
There is a lot more pressure on young lawyers to climb the ladder of success by completing the required number of billable hours.
Lawyers can set up the cases that they are working on and give access to their clients so that they can know exactly how the time is spent on every aspect of the case. This way the clients can have a transparent idea of what they are being billed for.
The application runs in the background without any interference and successively captures Screenshots of the activity of lawyers, the Screenshots are then translated into billable hours. This provides an absolutely foolproof way of tracking time correctly.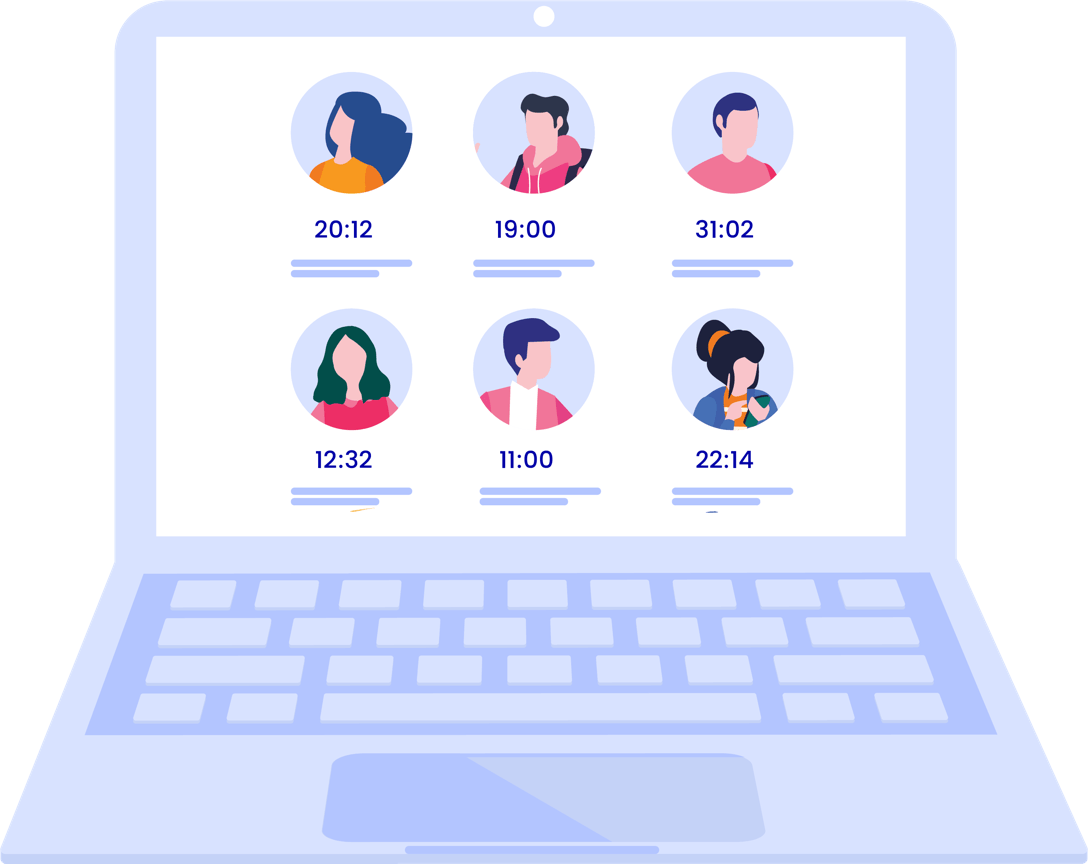 Freelancing is becoming a predominant trend!
While freelancers are saved from the distractions of water cooler gossips and office grapevines, they are certainly prone to different versions of distractions that are equally or sometimes even more harmful.
A small trip to Facebook might seem trivial but too many of them can amount to a few hours. However, this problem could be easily resolved by using Stafftimer App. Get a better idea of how the work hours are spent! Automated Time tracking can actually protect everyone from a loss.
It's a complete Employee Monitoring Software with innovative features like Real-time screen monitoring and voice clip functionality for task assignment to keep a watchful eye over the progress of a freelancer.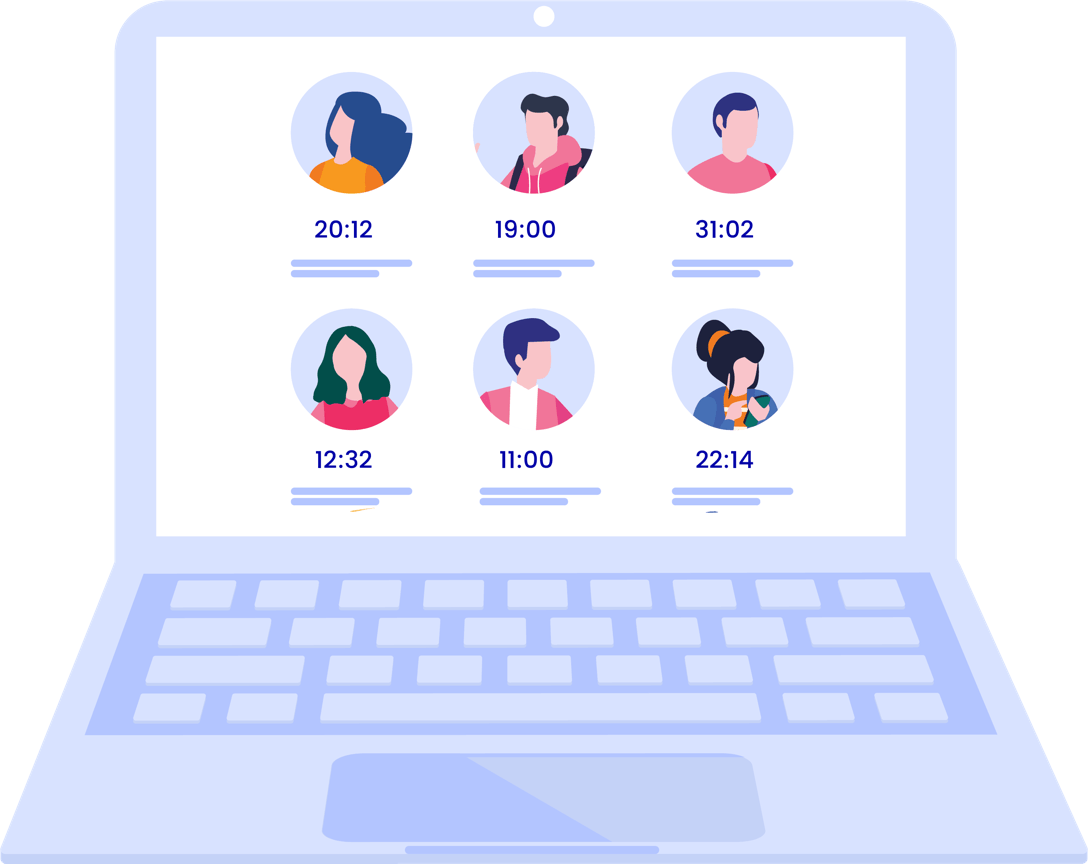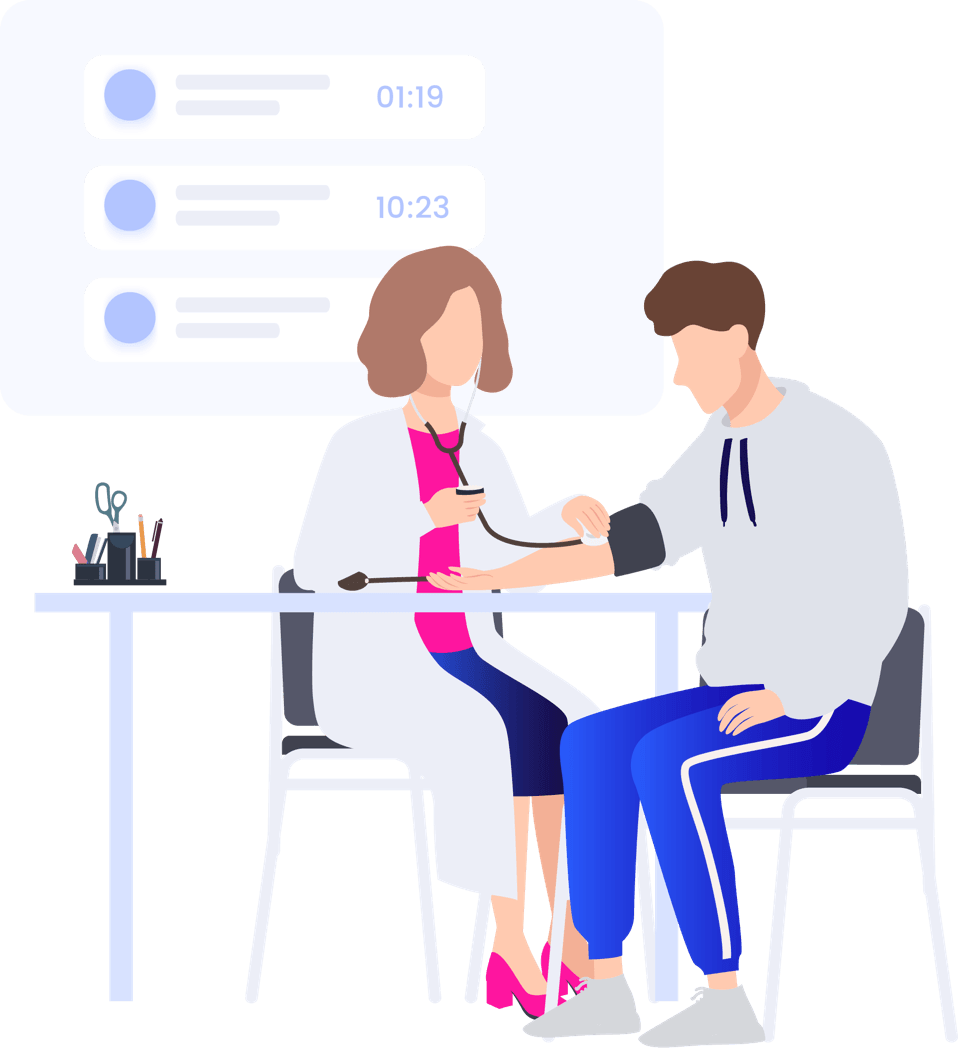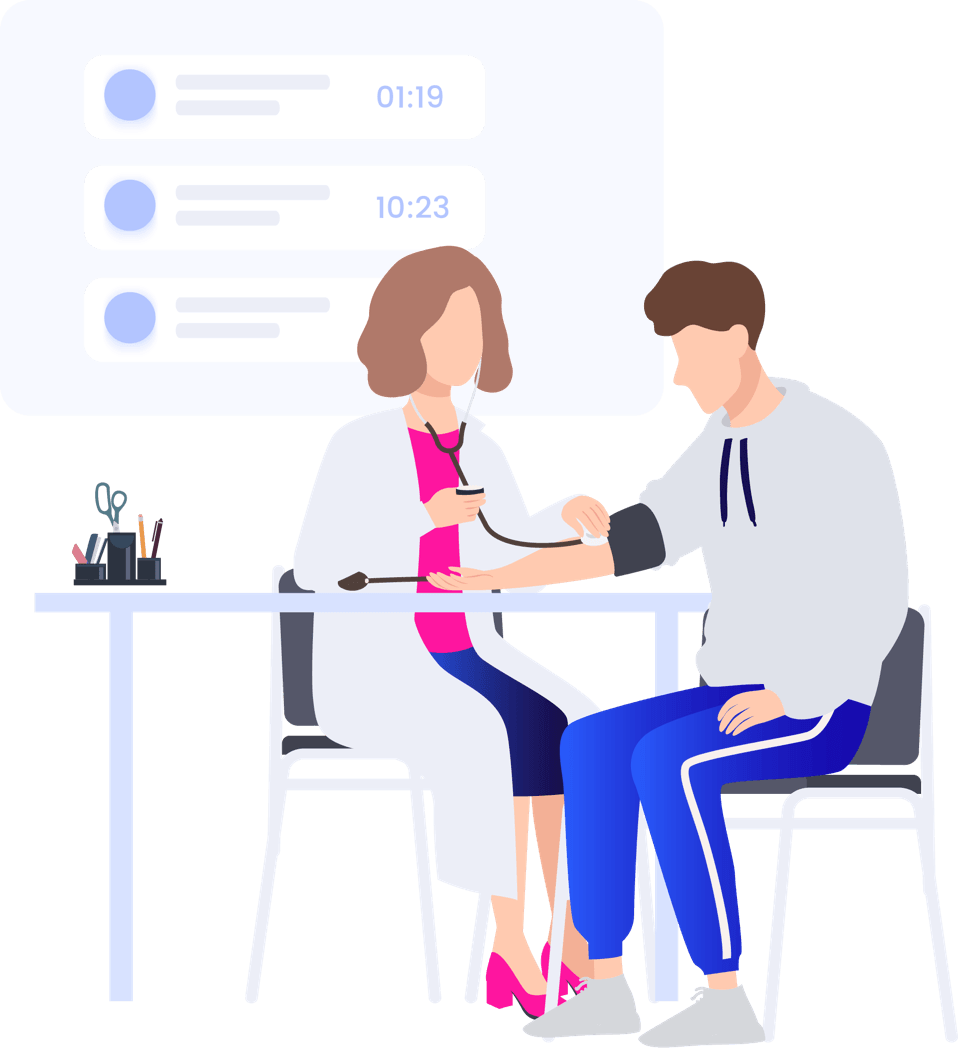 Time tracking for Healthcare professionals
Doctors stay for excessively lengthy hours at duty no matter the time. They can be called-in anytime in case of emergencies. But the administration is not always aware. Even though real-time screen monitoring or screenshot capture may not be relevant for certain professions.
But the Stafftimer app has offered flexible features. Simply log tasks and start the timer while attending patients or taking part in surgical practices. Adding it as a project can keep medical practitioners at the track.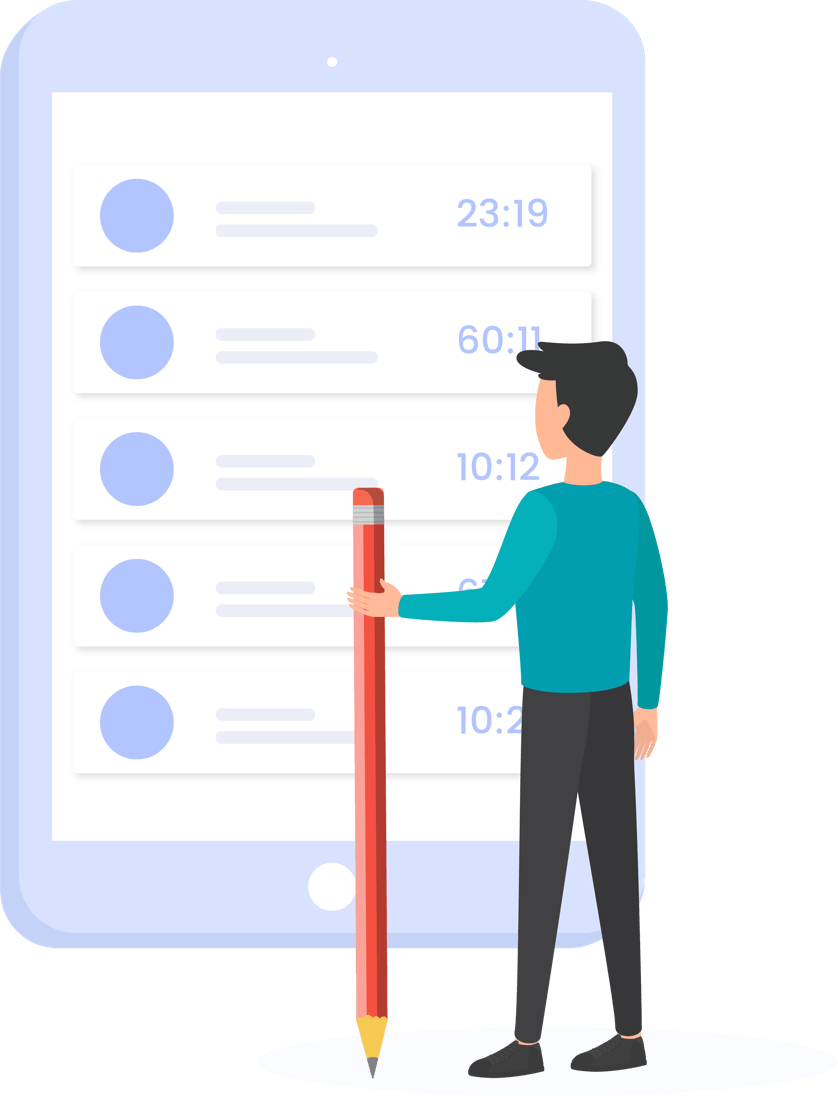 Produce more content in less time!
Stafftimer app is helping writers to keep track of their every project. Simply enter your task and hit the start button. The app records the time and generates a report you can use to calculate your billable hours or find out where you might be wasting too much time.
You can compare and contrast the nature of work and productivity levels amongst employees. Therefore you know who needs to learn further and who is a reliable resource. With freelance content writing, it's even more beneficial since you can pick the productive ones consistently out of the huge global remote workforce.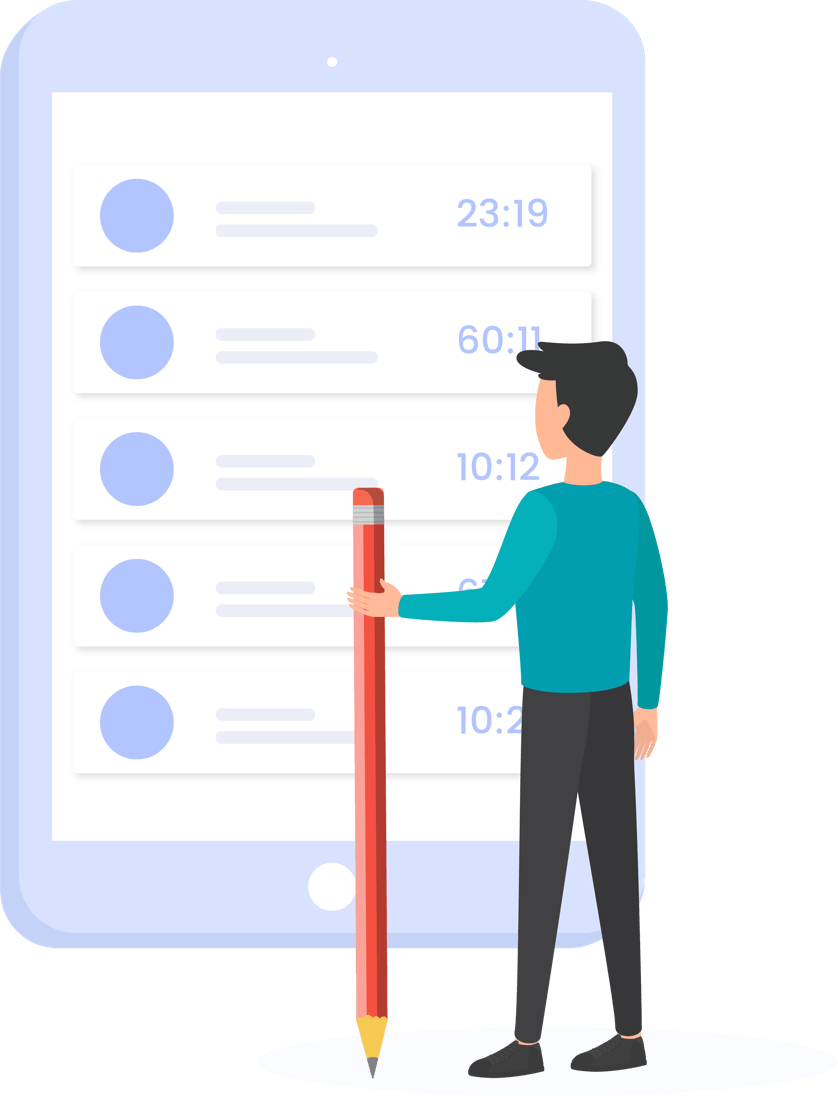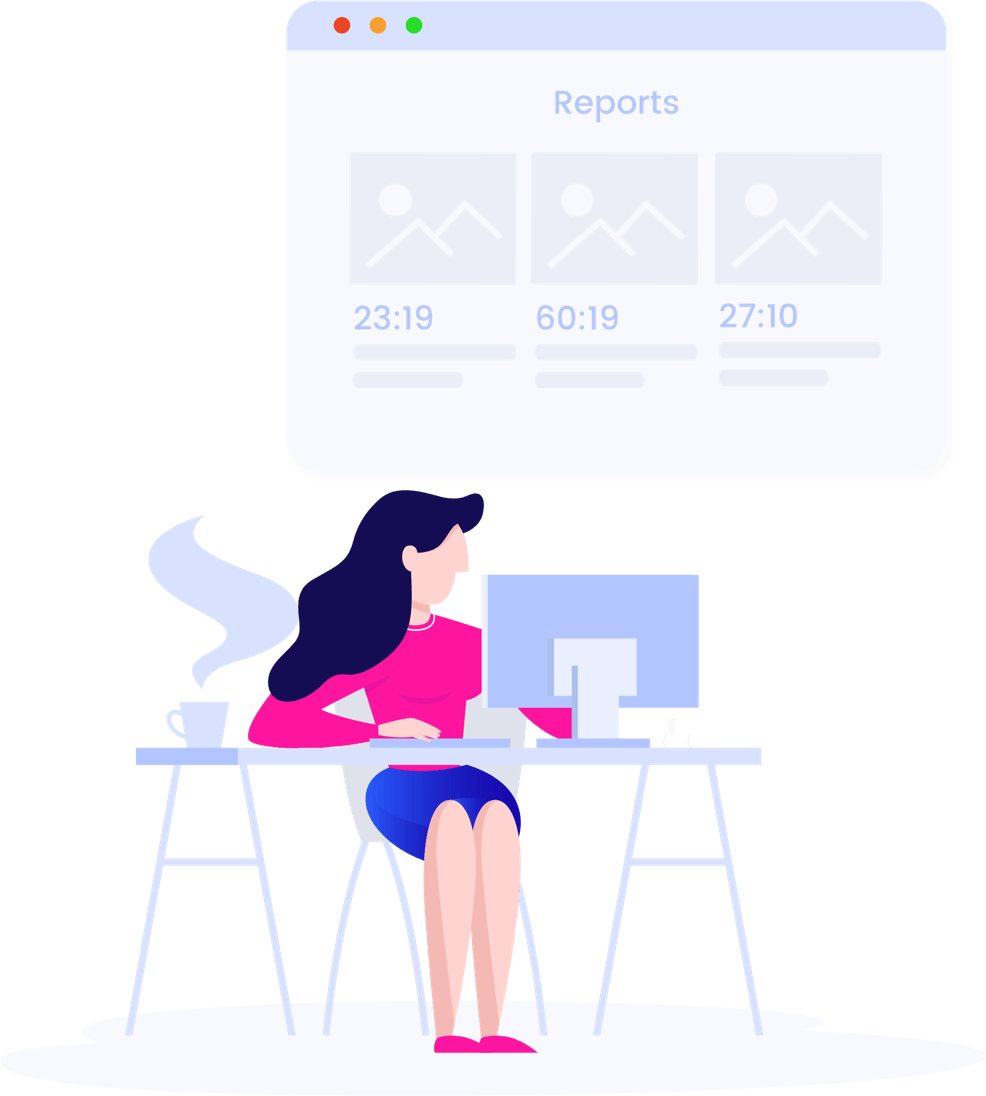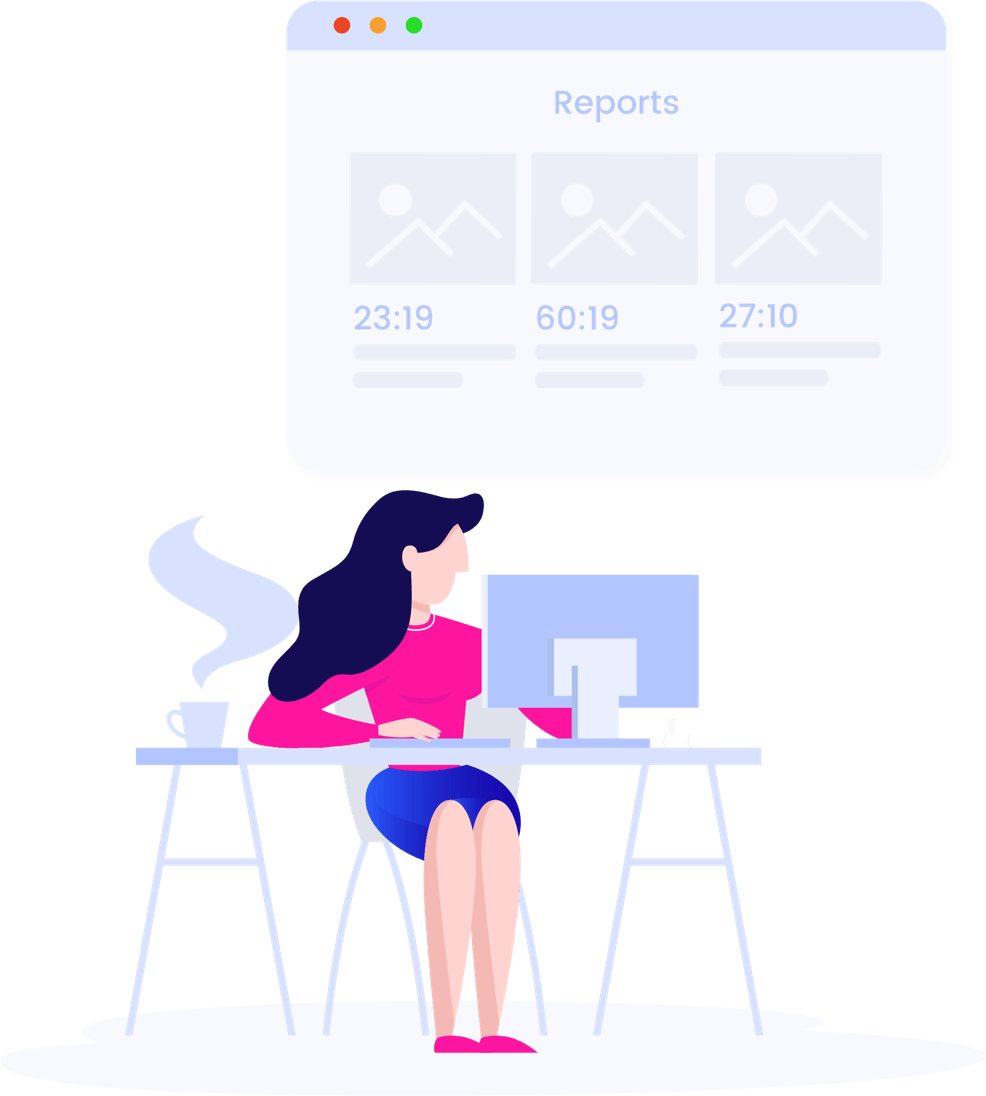 Keep accurate records for your business!
For accountants, deadlines are very important as they deliver results that are subsequently used to make informed Corporate decisions. Shareholders, customers, investors, suppliers and many more depending upon the financial reports to make future decisions of all the entities involved.
The contractual obligations of businesses require accurate and timely reporting of Accounts and Finances because the future business trajectory heavily relies upon the information compiled by the them. Many accountants bill by the hour.
It offers not only the exact counting of billable hours worked for a certain project but also provides verifiable records of the time that is spent on a project, hence transparency is ensured! The remote monitoring and deep insights into the progress help the employers and employees in setting up realistic deadlines!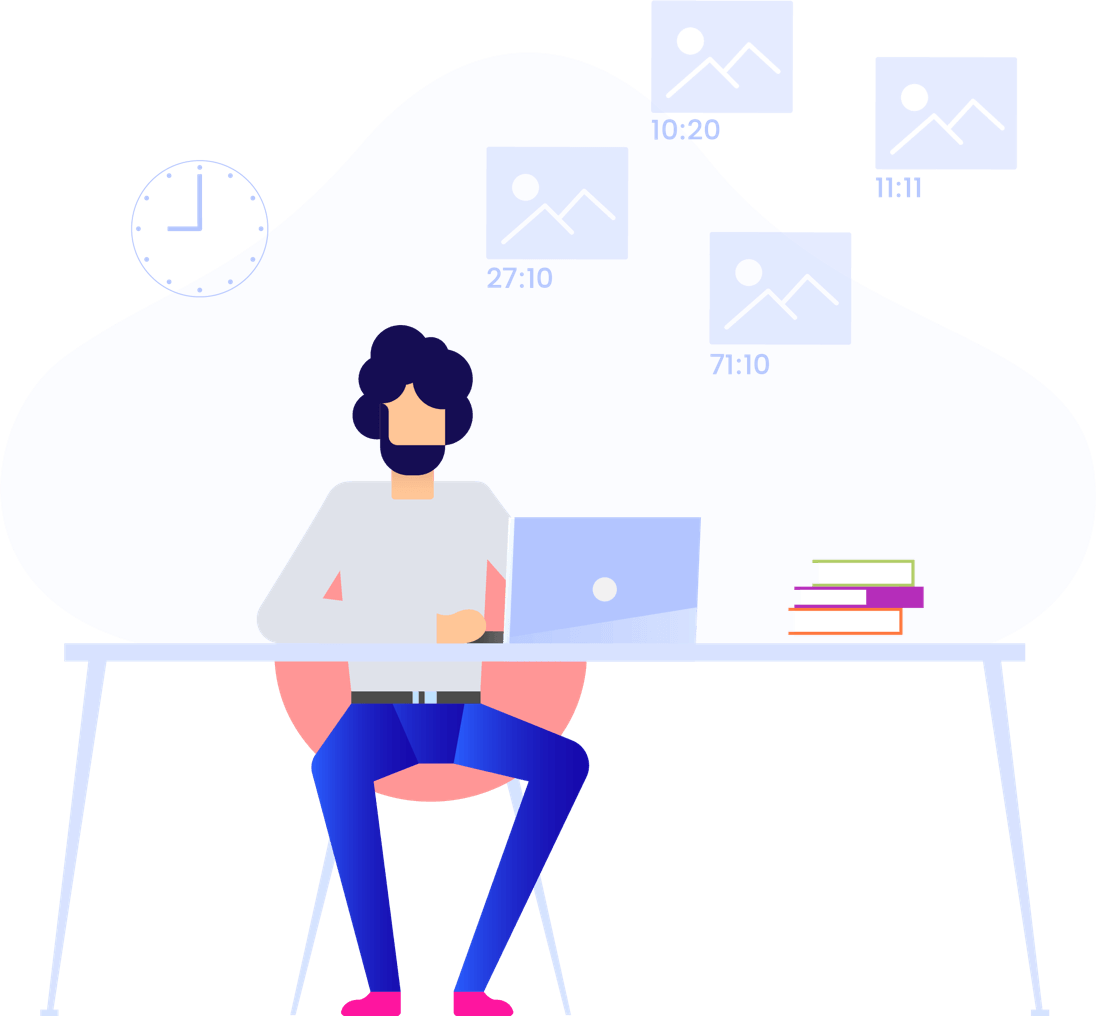 Give your creative thought-process a boost!
A designer can take from hours to days for generating an idea, working over it and delivering the results. They are always juggling with a number of tasks at one time. Whether it's dealing with clients, bringing something innovative to the table or designing things.
They need a proper system to track all their activities and responsibilities. This is where Stafftimer App jumps in! One of the ideal solutions for all the creatives out there. Your employer can opt-out of the screenshot feature while you execute your paper-based work calmly.
If you are an architect then your off-site duty and hours spent won't get wasted. You just add the project and get it going! A creative mind needs comfort and Stafftimer App is making it easier for you to manage your time as efficiently as possible.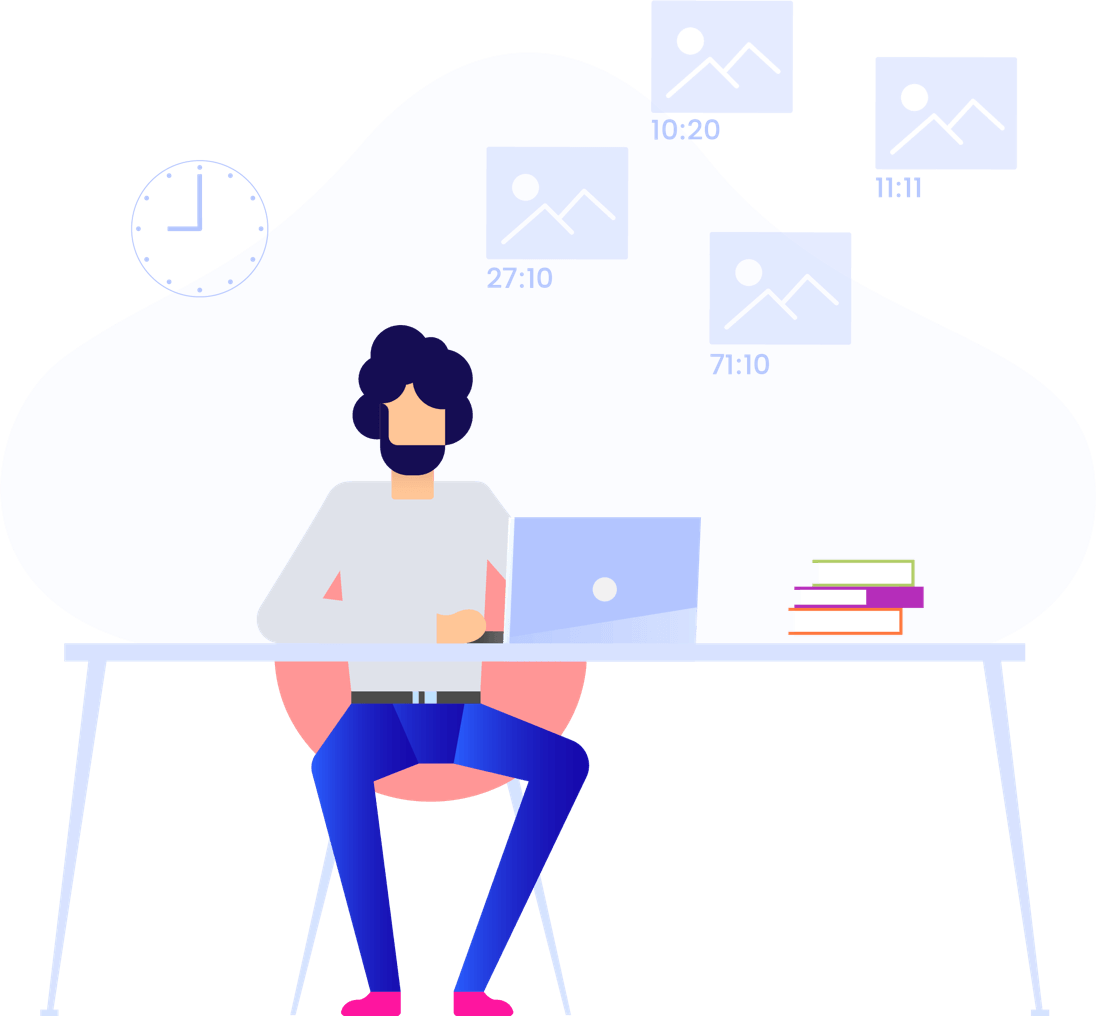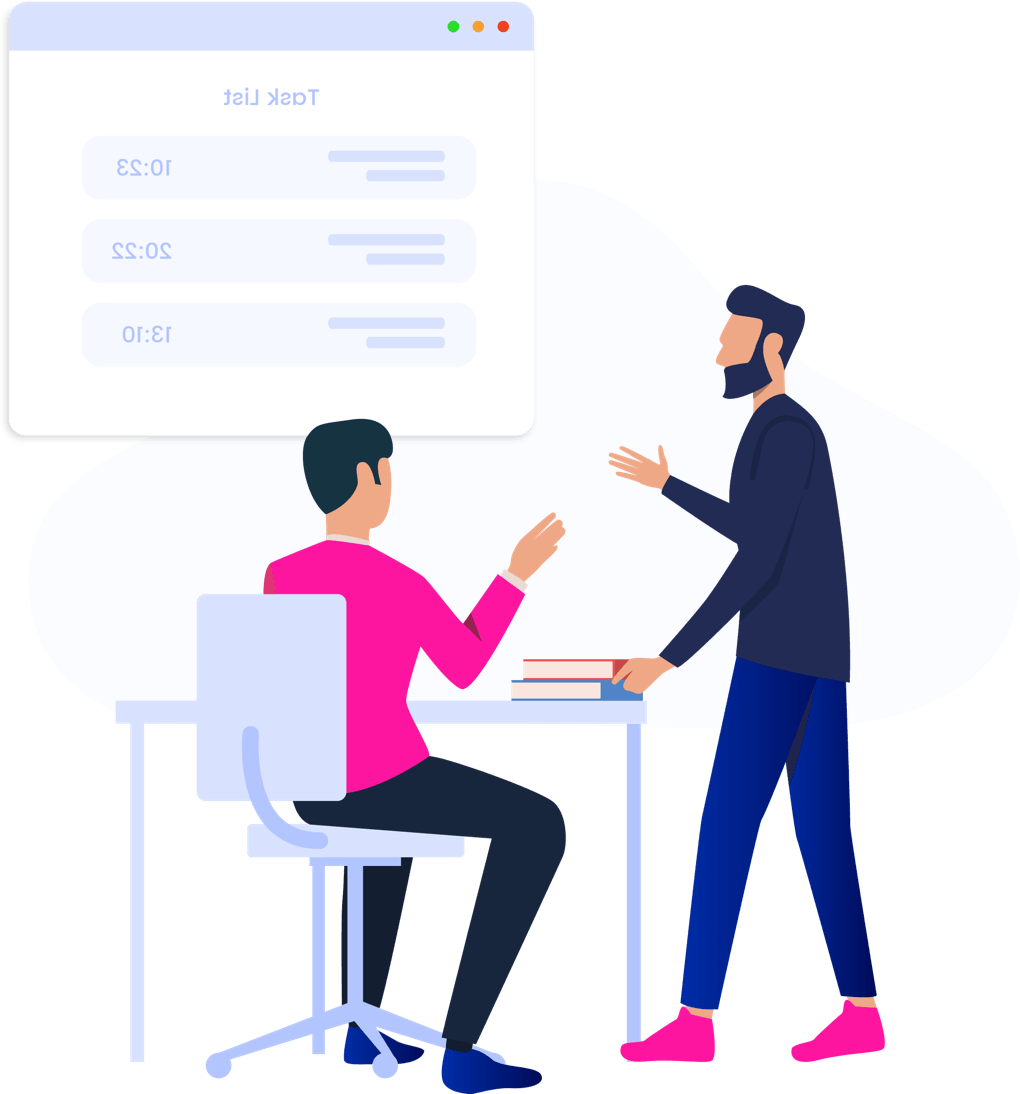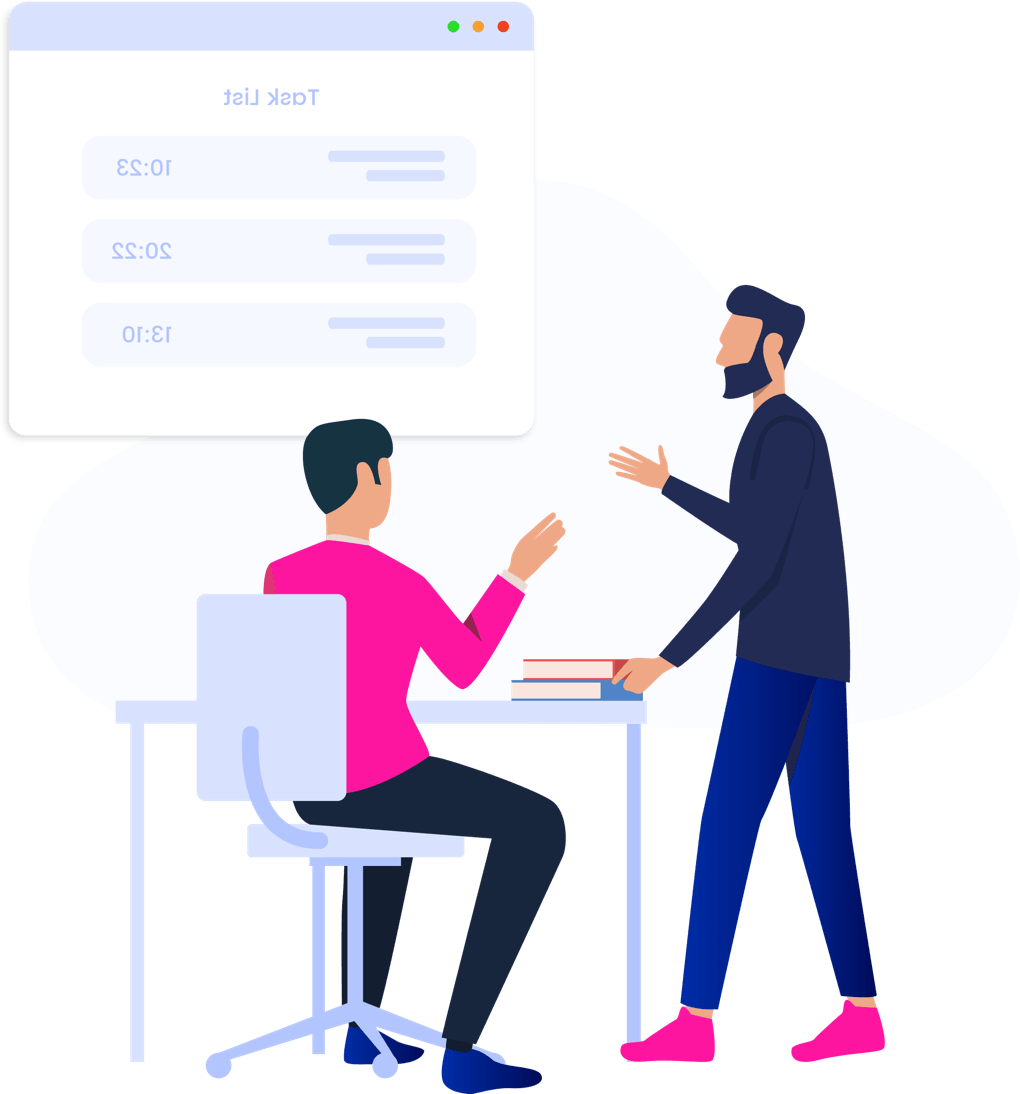 Consulting made easy with Stafftimer App!
Consultants advise others on how to handle and organize their business set up in a strategic and profitable way. But first, they need to organize and maintain their own schedules to advise others.
No matter how many clients you are dealing with everyday. Even if you don't remember their names by the end of the day. Stafftimer App will remember how much time you spent with each one of them. You can bill your clients with proof from the automated time monitoring system and never stress about losing what you deserved.
Consultation is all about brainstorming. Mental peace and tranquility is a prerequisite for heading in the right direction. Stafftimer ensures that you concentrate on your goals, and end-results.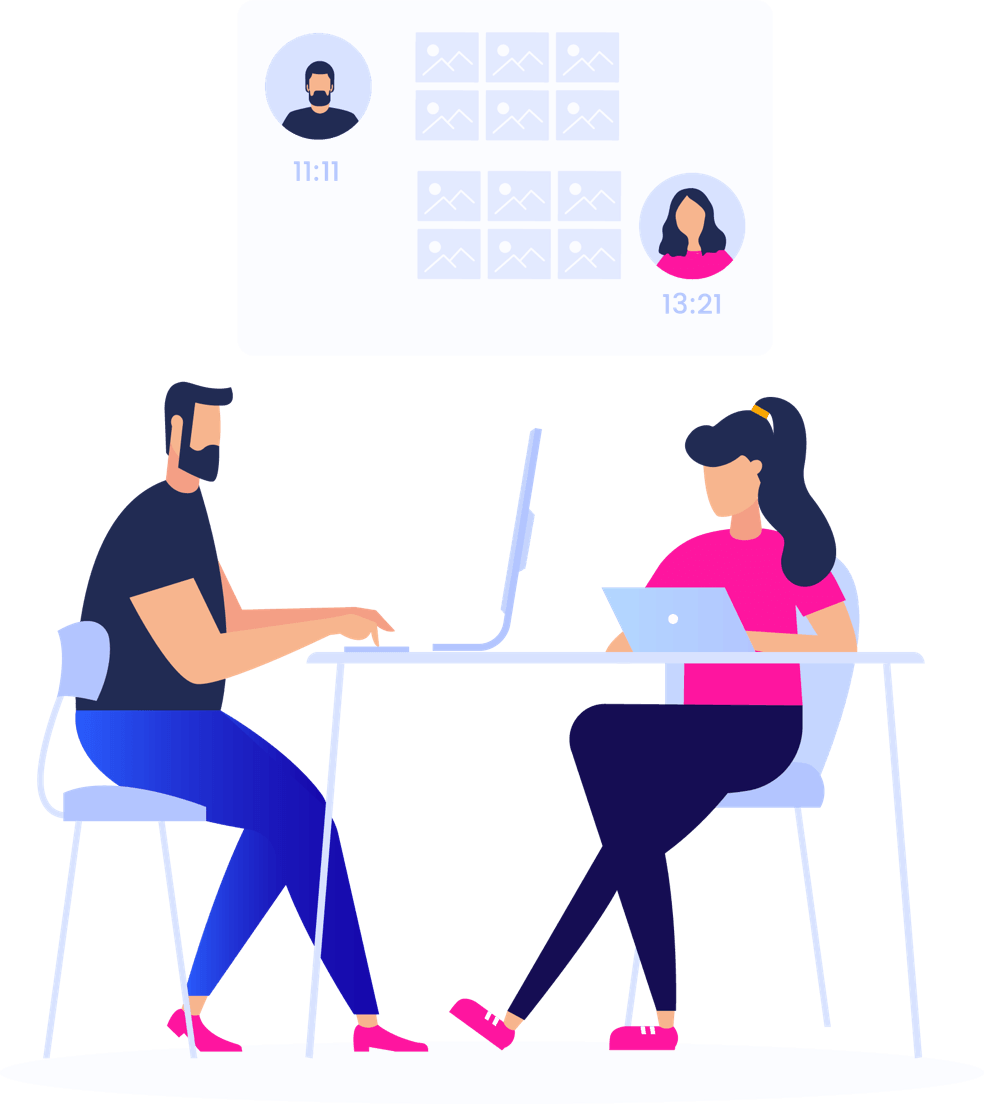 Efficient time tracking for Software Developers!
Whether you are a developer, coder or even a software engineer, your work involves dealing with the development of unique ideas. Be it a creation of the new product in the form of some innovative app for a startup or finding out bugs.
Various projects throughout the day consume so much of your energy that you feel exhausted when it comes to time tracking. But at the end of the day, you feel concerned if all of your hard labor will pay off.
Time management along with these laborious tasks is bothersome. The obvious benefit would be a surprising surge in your creativity and productivity levels. You will feel more motivated as you know you don't have to deal with the extra hassle of filling up timesheets and keeping track of numbers.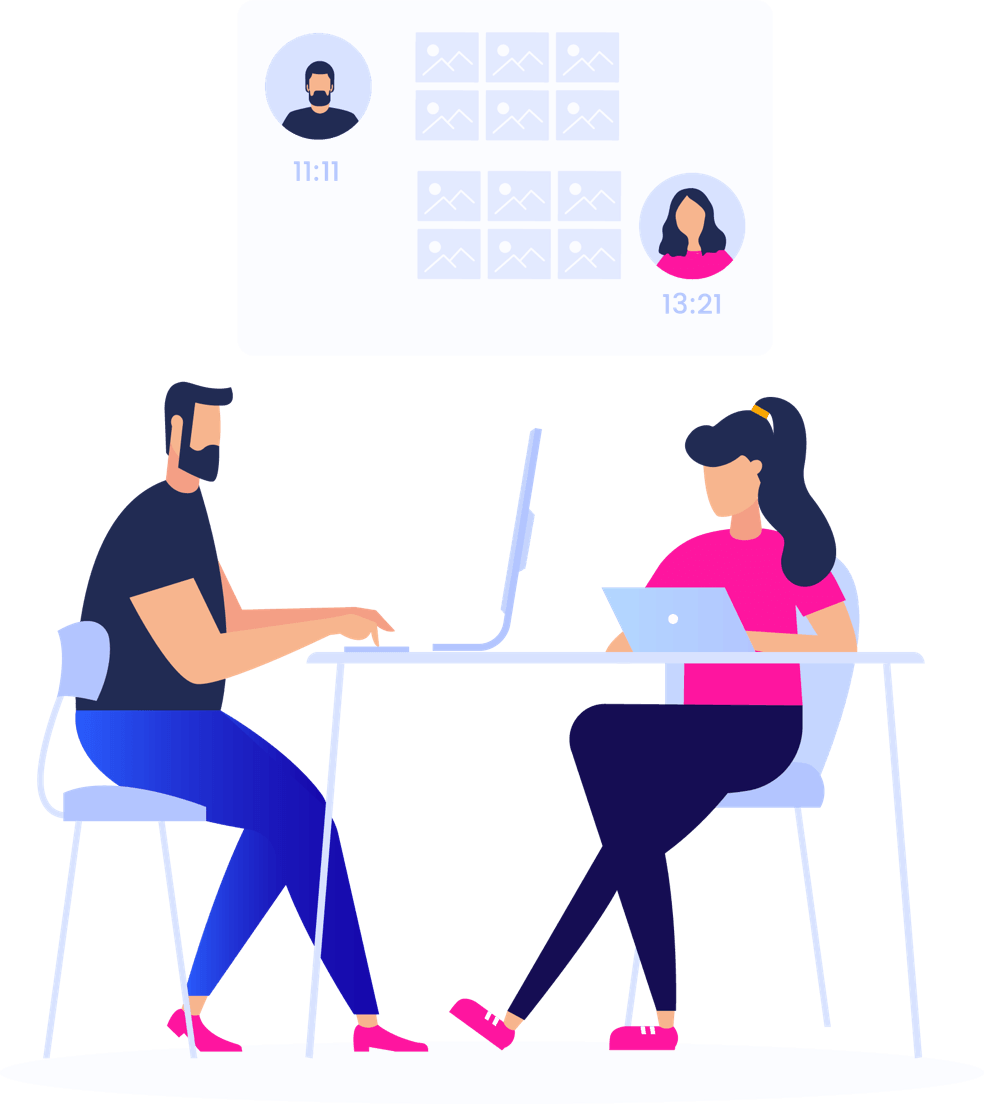 Time tracking for educational institutions
Academic institutions lay the foundations of the discipline and work ethics for the impressionable minds they are educating and nurturing. However, first, they need to discipline their own setup by streamlining processes like scheduling, payrolling, attendance and other management tasks. Time tracking software with seamless features can expedite these tasks.
Teachers or faculty members need to abide by their class schedules but there are very few tools that can monitor the responsible delivery. Stafftimer app is an ideal solution and a perfect fit for streamlining processes in Educational institutions. With an increasing trend of visiting lectureship, accurate invoicing is made possible with the help of this time monitoring app
Let your productivity take-off with Stafftimer App!