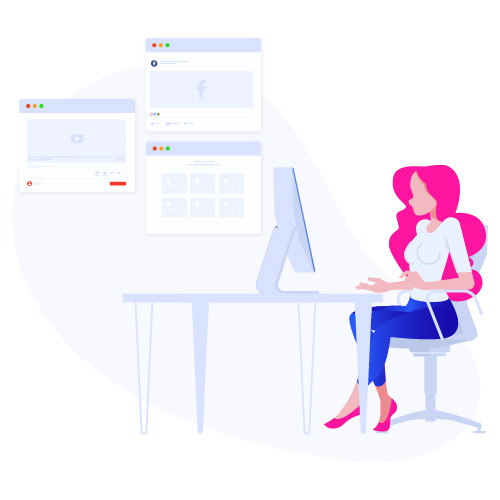 Visual insights
Want to hire talent from across the globe but worrying about managing remote and distributed teams effectively? Now, manage your employees and optimize their productivity with visual insights.
Capture screenshots of employees' screens every minute and get a clear picture of the time spent on each task.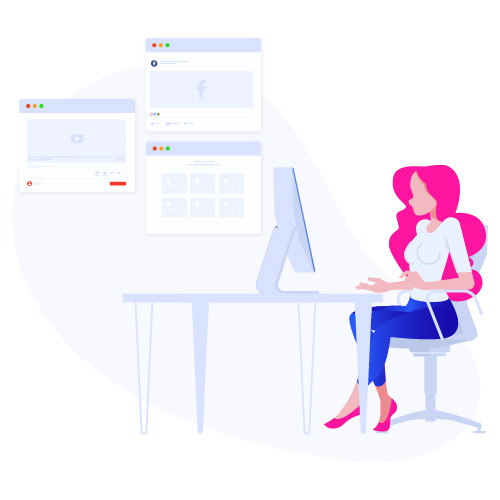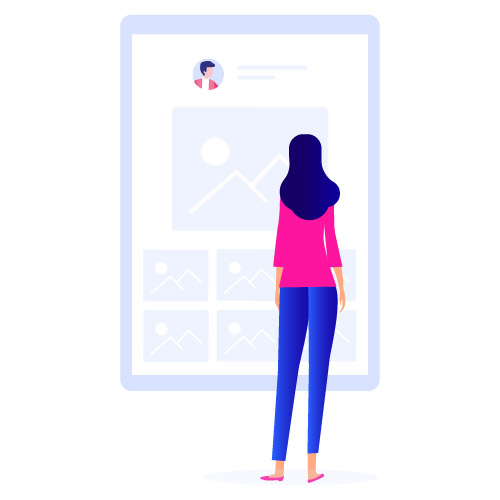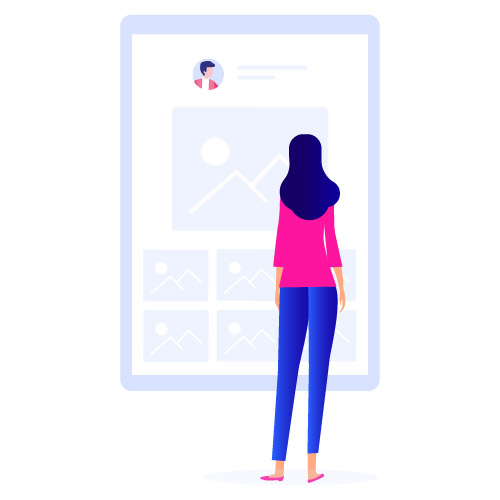 Instant screen capture
Stafftimer allows you to instantly capture the employee's screen in real-time. See what your employees see.
Screenshots are automatically categorized according to the active windows, clearly telling the employer what the employees have been working on.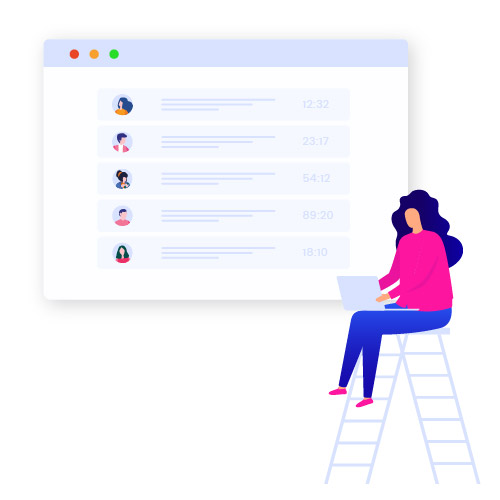 No more micromanagement
Effortlessly track time and tasks of your remote team members. All they have to do is simply create a task, start the timer and the software will automatically take screenshots of the task being performed.
The screenshots can then be seen from the back-office in real-time.