5 proven ways to boost Productivity with Stafftimer App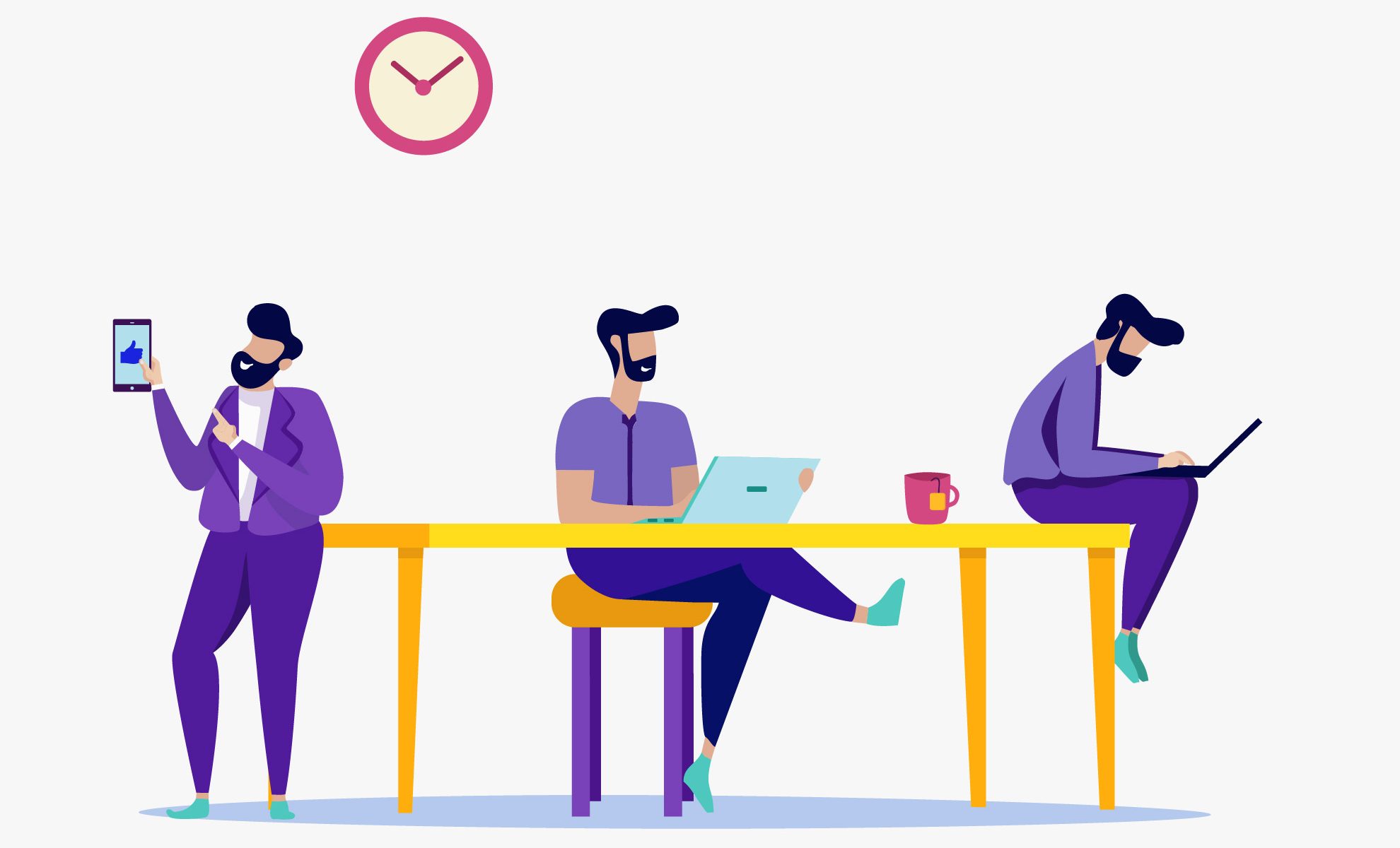 It's an age of real-time monitoring!
Gone are the days of manually developing timesheets. Now we have time monitoring tools –  another blissful innovation of modern technology. No business or organizational setup can succeed without tactful time management as it's an essence of productivity. 
Stafftimer App stands out as a system offering real-time monitoring alone with no confusion. This software is developed from a blend of artificial intelligence, and machine learning that is not only easy to use but at the same time immaculately intelligent. There are many similar systems available in the tech world but none is parallel to efficiency and sophistication of this one. 
Tracking your time in an offline mode.
Weak internet connection? Stafftimer app provides you with a solution that works in an offline mode. If an employer has assigned an employee with a task that demands fieldwork, Stafftimer will remain active in outdoors even without little to no network access. That could be the real challenge for many time trackers as to how to carry out staff monitoring when there is no internet connection. 
For instance, a freelancer who is traveling could make an excuse for interrupting internet coverage in some remote areas. Stafftimer carved out a solution for that too, which makes it unique among its competitors. It will keep saving screenshots and upload it on the web once the connection is restored.
Try Staff timer app free for 2 months
Quick estimates of productivity.
Never before you were able to remember or keep track of how much time you were spending in actual. Real-time tracking made it readily available to view how much time you are spending to complete a certain task.
Humans have a tendency to work more diligently under scrutiny. This way, employees would be aware that they can't misuse their working hours for their own leisure activities like using facebook, or Netflix. 
Employee productivity through visual insights.
Stafftimer App also provides daily work video to give a quick review of how your work was coordinated. This video can be then reviewed by an employer or team leaders too so they have an exact picture of what's happening. Not only that Stafftimer app captures screenshots every minute. 
Real-time monitoring helps you to understand which of your employees is actually putting hard labor, and need incentives. And who is lagging behind and needs further training and guidance? 
Now complete your projects in much lesser time as initially anticipated, along with the use of minimum resources. Towards the end of the day, it provides an intelligent report of everyday tasks and its downloadable as well. It saves money and enhances productivity, what else an investor can ask for?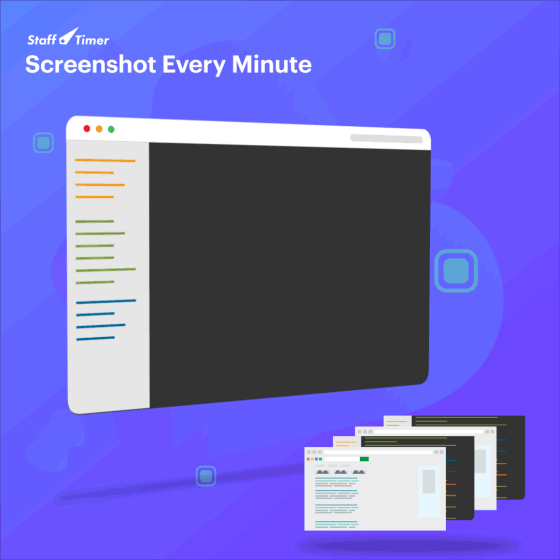 StaffTimerApp doesn't violate privacy.
Even if you mistakenly opened your personal social media account or any other non-work-related window. You can always delete that screenshot from your Back-office. But wait, it doesn't mean you can cheat on time, the stafftimer app will also deduct that one minute per screenshot from your time as well.
This software is built to protect an employee's privacy without killing its objective of time reporting. 
No limits imposed and affordable rates!
Many apps limit the number of users, projects or companies. But this software doesn't enact any such bars. The employers can track as many staff members as they like, and it won't restrict the number of users you can invite. 
There is an unlimited number of projects that an employer can create through their dashboard, without any hindrance of confining it to just a few. We strongly believe that it is hard to assess the actual productivity levels correctly with such restrictions. 
It offers a 15-day full-featured trial followed by an affordable monthly subscription if you feel satisfied. Afterward, yearly subscription rates are much lower than many of its market competitors. With so many benefits and little price, it's worth a try.
Managing the communication gap with voice notes.
Stafftimer app offers the feature of assigning tasks with voice clips and adding comments to it. It used to be challenging for employers to micromanage their workforce and communicate their desired goals via written instructions. It can be a real hassle if each and individual employee seeks further clarification on the task assigned.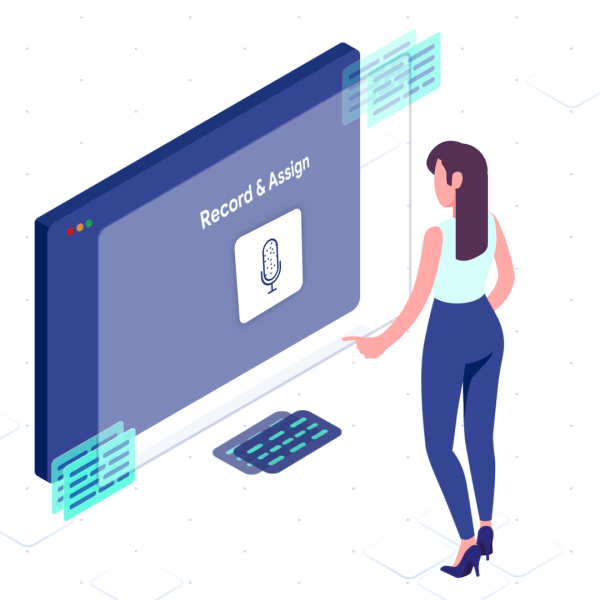 Employers or team lead would find it mind-boggling to extract time for such written communications from their busy schedule. The reason why voice clips can quickly deliver feedback and further comments if needed, thus providing clarity to employees.
With the communication barrier it's highly likely that a staff member might not understand the task correctly, and mismanage it. It can cost the company time and resources. 
Time is money!
Financial productivity builds businesses, transform them into empires, bring in huge revenue for states and so on. So benefits associated with real-time monitoring apps are beyond the scope of any short write up.
Especially when it comes to a unique real-time monitor tool as Stafftimer, it can't do justice with words but the experience.