How COVID-19 Will Reshape Online Education Forever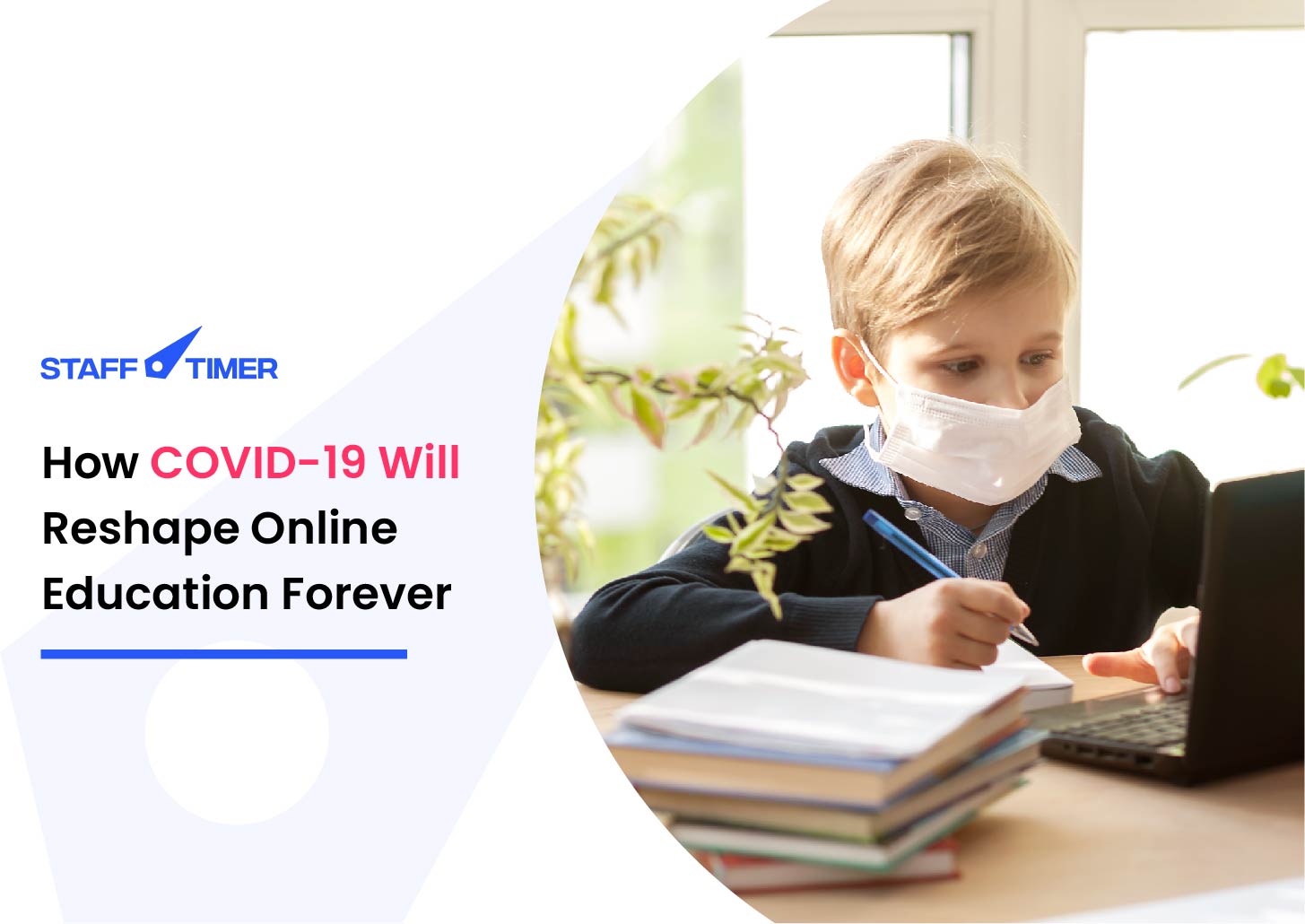 Schools, colleges and universities too are part of the battle of survival along with businesses in this COVID-19 global pandemic. Students and teachers stuck at home with instructions given that classes must continue online. And in this endeavour to keep lectures and classes ongoing, educational institutes are finding that given the resources and software available, online education may be a possible way to get around this pandemic for the following reasons:
The Pros:
Institutions don't have to face closure if classes can continue online

Students and faculty don't need to travel, so they're safe indoors during the pandemic

Students coming from different cities and countries will find it easier to keep studying from home

Material shared online can be constantly updated

Students can study in their own pace rather than trying to keep up with the rest of the class
However, with benefits also come some drawbacks. Many teachers are now on places like Quora seeking for solutions that could make remote teaching and studying easier because of certain issues like:
The Cons:
Students may not get questions answered by professors as promptly as they would in a classroom as interaction is limited

Students must have plenty of self-discipline to keep up with assignments and quizzes

Students may not find audio and video resources effective for learning as compared to the live experience

Students must find the technology easy to use to ensure the online system works properly for them

Conducting fair examinations may not be easy as preventing students from cheating becomes harder online without a way to monitor their activity.

It is difficult to able to tell if a student is legitimately paying attention to lectures or is busy with other things
But as the world is pushed into staying at home, technology has risen to aid with the difficulties created by the outbreak. Numerous applications and services have become popular now such as:

Zoom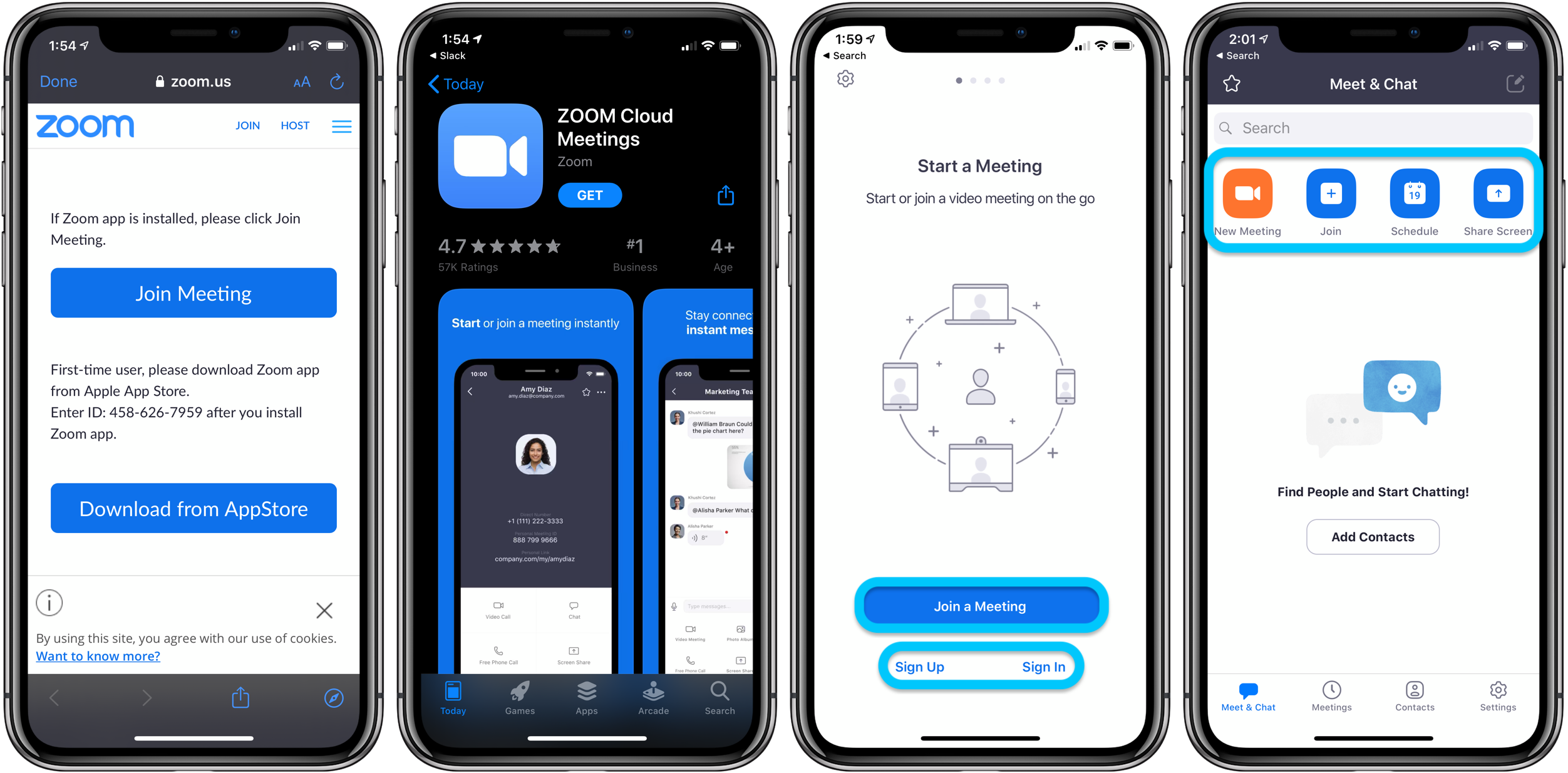 Zoom is a cloud-based video conferencing platform that helps make meetings, audio conferencing, webinars, meeting recordings, and live chat easier even if the number of participants is 100 at a time. Its technology can help make live video lectures easier for teachers to do for a whole group of students at a single time.

Google Classroom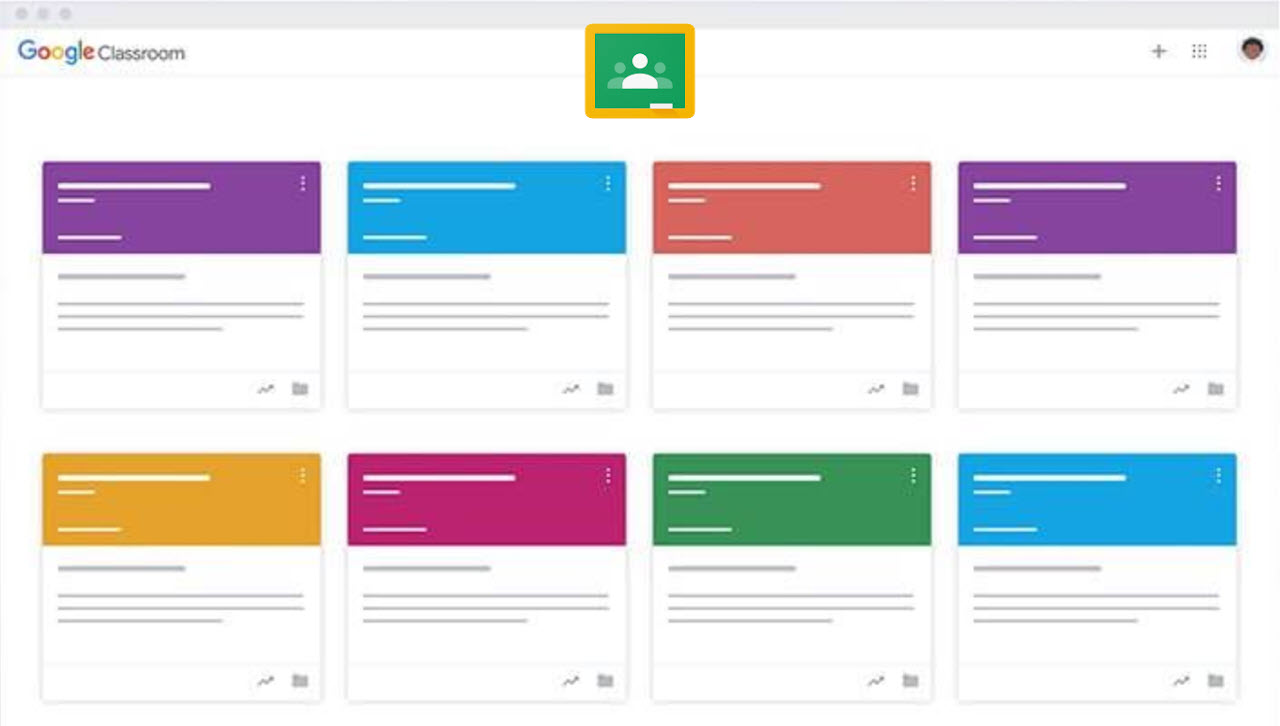 Google Classroom is a free service for schools that helps them in creating a paperless way of creating and distributing study material and gradable assignments. It makes it easier for teachers and students to share files with each other.

Coursera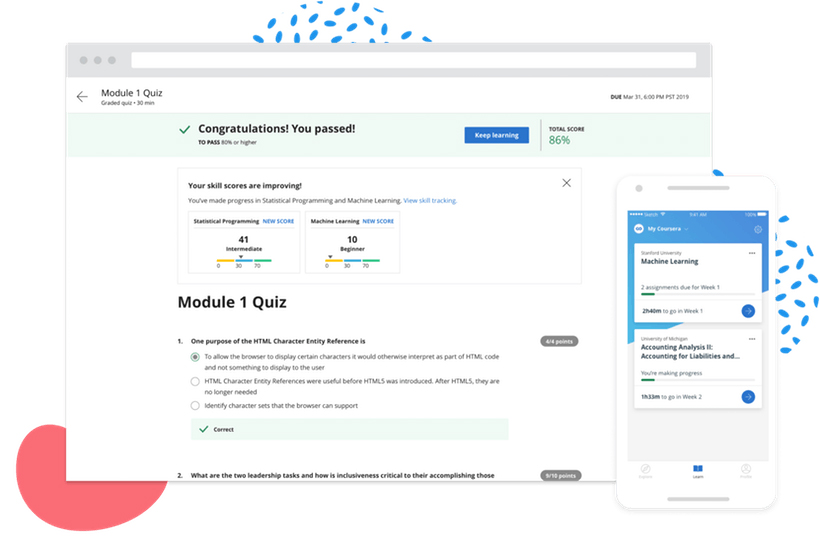 Coursera is an education platform that partners with top universities and organisations worldwide, to offer courses online for anyone to take, and recently they have made their courses available for free to help people stay productive at home.

Remind

Remind makes it easy for teachers to communicate with students and their parents in real-time outside of the classroom. You can make class announcements, initiate group chats, or contact people privately through the app. Your messages, which can contain files, images, and links, can even be translated into more than 90 languages, making it possible to communicate with parents who are non-native English speakers.

StaffTimer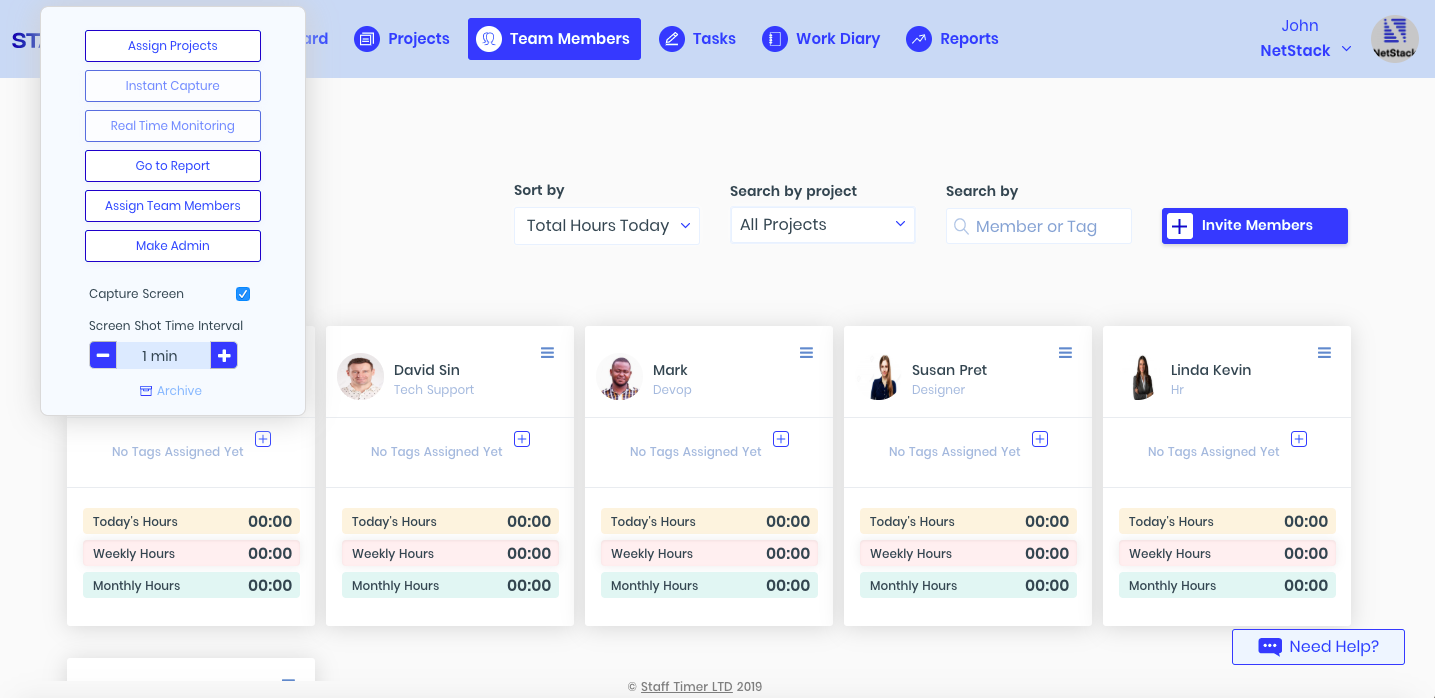 Although the name suggests its made for offices, its features are so extensive they can be used to help teacher and lecturers with lessons and quizzes. Here are a few features to explain how StaffTimer can be used for education:
Real-time Monitoring
Teachers can see in real-time what students are up to. Gone are the days where students think they can be busy watching other things or playing games on other tabs during lectures.
Intelligent Reports
StaffTimer makes it feel like being in a classroom again with in-depth reports showing students' tasks and the amount of time they spent on them along with url and app usage reports. Their idleness and productivity can be tracked as well by noting how many keystrokes and clicks they've done per minute.
Instant screen capture
Teachers can make use of setting screenshots to be taken at the intervals of their choice. StaffTimer is capable of taking screenshots every passing minute. Even if a student's internet connection is lost and in order to ensure genuine work, the software will keep capturing the screenshots and upload it to the work diary  once the internet is back online.
Voice Notes
Video conferencing is already data consuming as it is so it's useful for teachers to be able to send instructions or small notes through voice notes when assigning students with tasks.
With these features and more, teaching won't be a difficult task to do remotely as institutes and parents can take a sigh of relief that this academic session won't go to waste.