Why choose Stafftimer App?
In this competitive and fast-moving business landscape, we offer trust and advanced features to companies so that they can make informed decisions.
With the help of features like Real-time screen monitoring and audio voice-clips for task assignment, we are helping teams to reach new heights of success, transparency, and accountability. Increasing your productivity and profitability, altogether.
We are aiming to serve users from diverse workspaces around the globe. With this goal in mind, we are actively working with best talent and collectively updating our product everyday to better serve businesses.
Our Approach
Stafftimer App is combining technology and understanding of user behavior to meet growing customer expectations for higher productivity. Our entire team is proactive in their aftersale services. Continuously enhancing user experiences.
Stafftimer app is committed to meeting the goals of clients and providing them with an opportunity to improve their efficiency and the way they do their businesses. All in all, reducing costly errors. We are diverse, fully trained and talented in all aspects of technology. We simply love what we do and it shows in the time tracking solution that we are providing.
Our Security Measures
We take security at Stafftimer app very seriously and keep your data safe and private at all costs! All your data is always stored in an encrypted form and is secured against any unwarranted access.
Our mission is to integrate security into our development practices and product. We bring together the greatest GDPR compliant security protocols and best practices in an open and collaborative way.
Our Technology
We are taking advantage of smart technologies for developing our innovative solution. With application development technologies, Stafftimer App promises to provide significant value to companies by improving their work processes.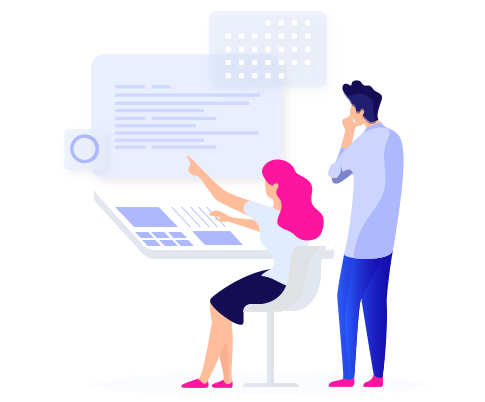 Our custom solution
We are giving you an opportunity to deploy stafftimer app on your own servers for a fraction of the cost. If you are unwilling for a third party to host your data, setting up Stafftimer App on your own server which allows you to have full control.
If you are interested, all you have to do is to opt for our premium package and simply get a quote. We'll get back to you with a customised solution catering to your needs.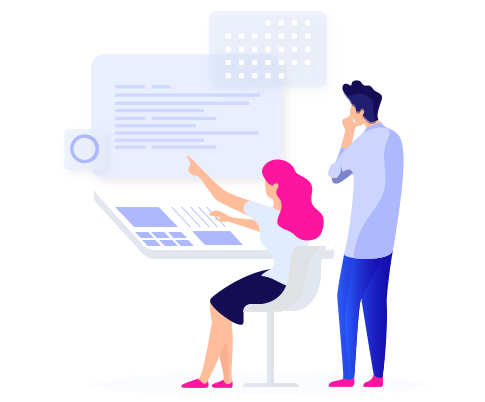 Deploy your own on-premise Stafftimer App today!