Offering stand-alone features
One app for time & project management
Real-time remote screen monitoring
Multi-level reporting
On-demand custom integrations
On-premise deployment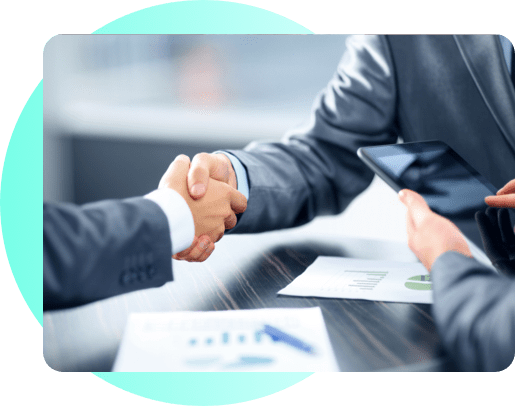 What makes us stand out?
In this competitive and fast-moving business landscape, we offer trust and advanced features to companies so that they can make informed decisions. Also;
Enhance team communication through audio voice recordings
Accessible remote monitoring via real-time live screen sharing
Measure productivity through daily video and image logs
Check overall progress through keyboard & mouse activity
On-demand custom integrations
Manage team members through multi-level intelligence reports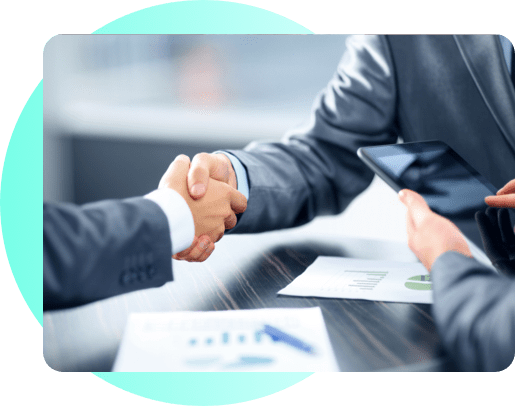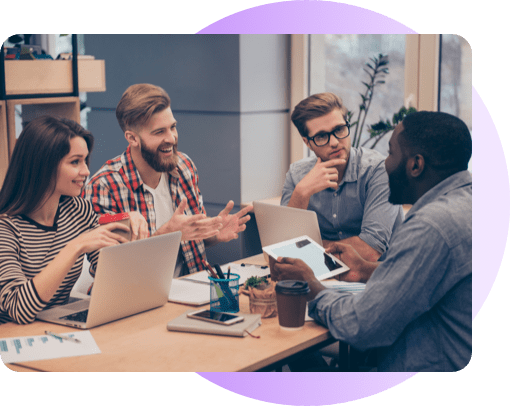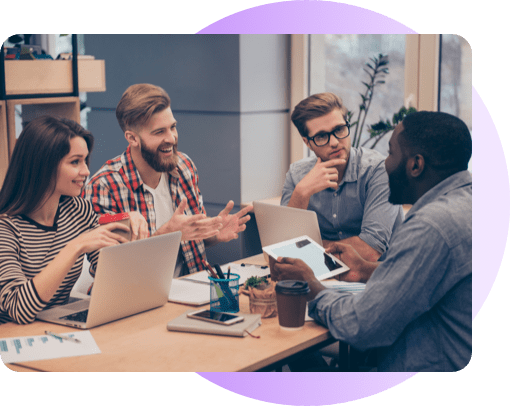 Our Approach
Stafftimer App is combining technology and understanding of user behavior to meet growing customer expectations for higher productivity.
Build a community of happy & satisfied users
Continuously enhancing the user experiences
Bring innovation to meet industry standards
Giving users an opportunity to boost productivity
Helping clients to reach maximum profitability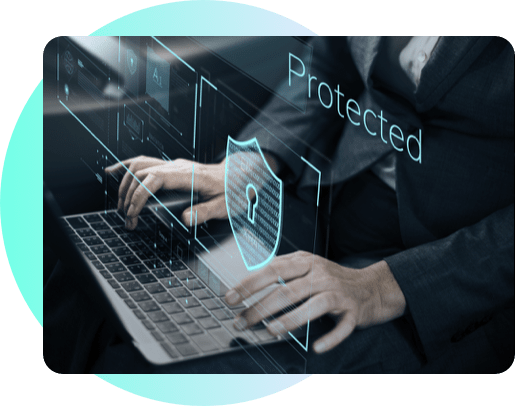 Our Security Measures
We take security at Stafftimer app very seriously and keep your data safe and private at all costs!
All your data is stored in an encrypted form
Ensures data security against any unwarranted access
Integrated security into our development practices
Greatest data & technical security protocols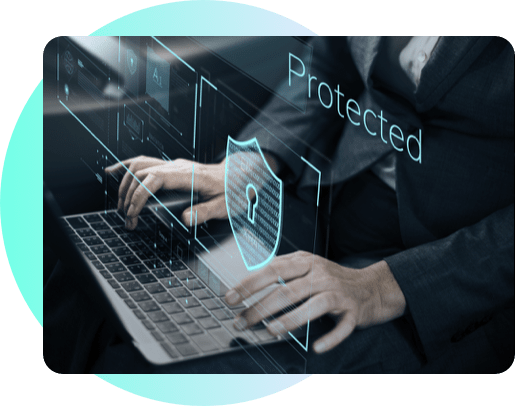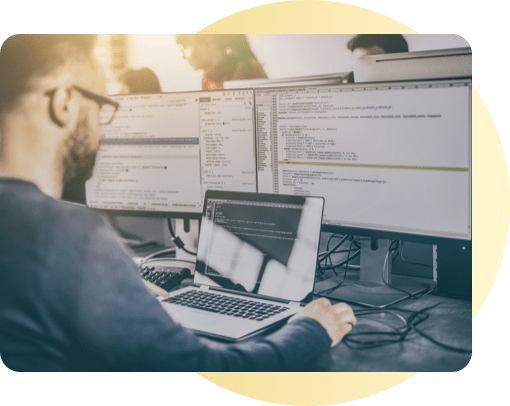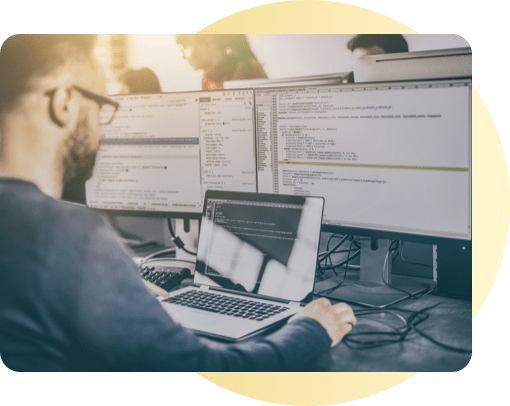 Our Technology
With application development technologies, Stafftimer App promises to provide significant value to companies by improving their work processes.
Providing companies with a single most effective time tracking tool
Using cutting-edge technologies for developing innovative solutions
Enhancing productivity, profitability, and efficiency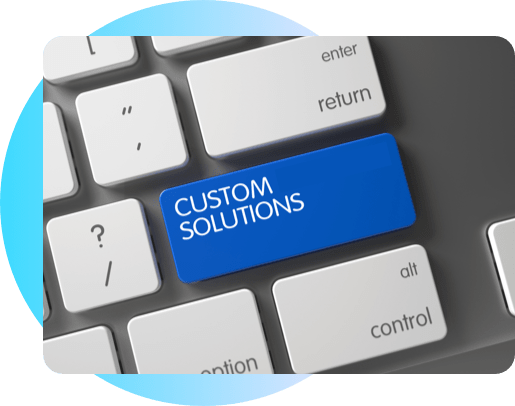 On-premise deployment
Unwilling for a third party to host your data? We are giving you an opportunity to deploy stafftimer app on your own servers for a fraction of the cost.
Access to unlimited time tracking and reporting features
Have full control of your data security and privacy
Custom development of features to fulfill your organizational needs
Easy installation with full assistance from one of our developers
Interested? Opt for our premium package and simply get a quote.