November 13, 2019
3 minutes
How to Manage profits & costs with time tracking apps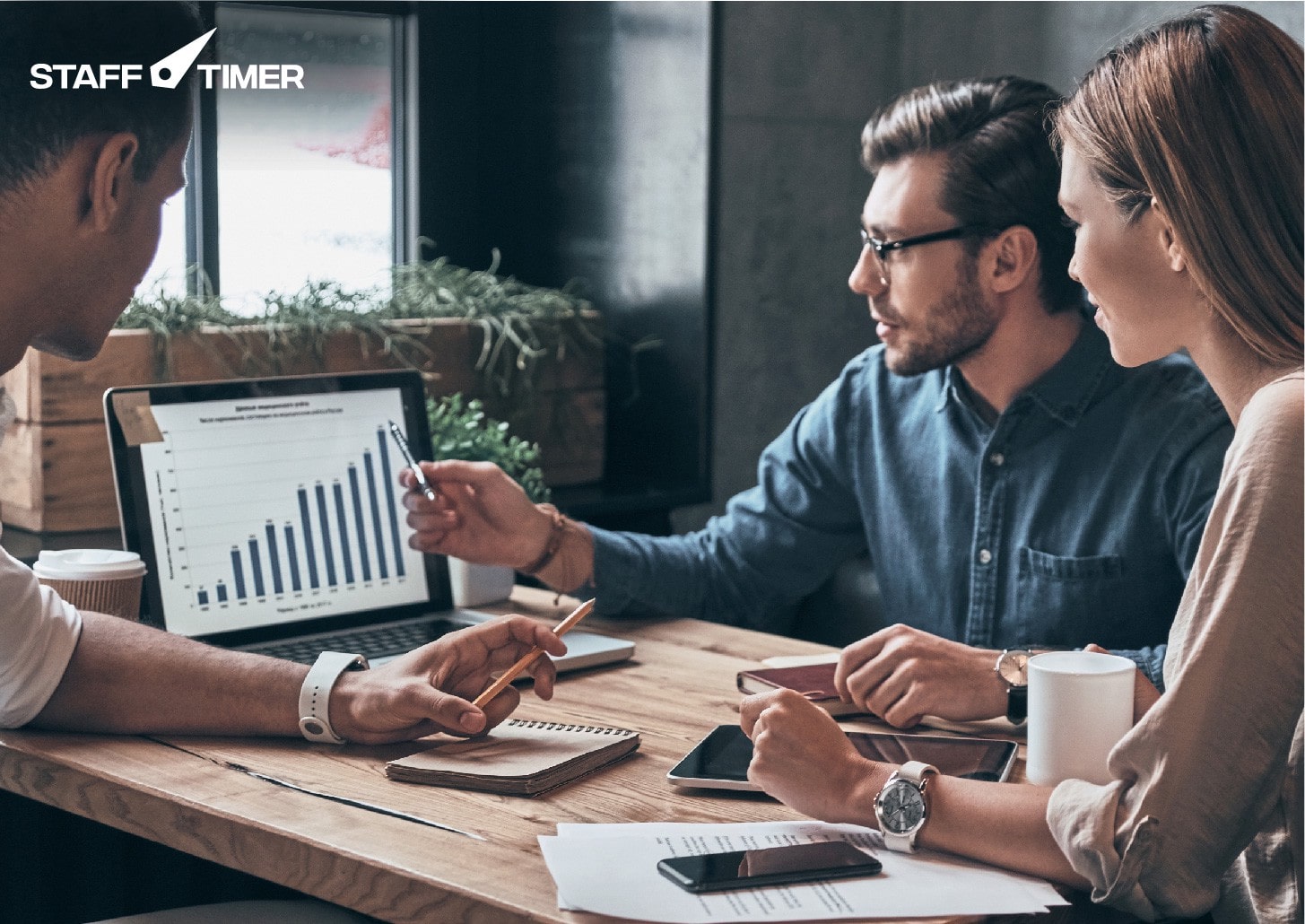 Companies are delivering exceptional customer service to their clients, by actively investing in business solutions, that utilize the latest technology and time tracking apps. Businesses also enhance their productivity as well as streamline operations by implementing such solutions.
Whether you manage a big company or a startup, wasting operational costs are not acceptable. Even a minor hiccup can lead to devastating disasters if not managed right. Thus, time tracking apps are a great way to increase profits and reduce costs, altogether. 
Companies successfully reduce their costs, by following the new trend of automating daily operations. Every minute and every task is valuable for the final project delivery no matter how minor they are.  Through time tracking apps, you can easily manage invisible billable hours such as time spent on emails, phone calls, project management and communication, meetings, and fieldwork.
If you are working with freelancers or remote teams
Knowing what your remote employees are doing and how much time they are spending on each individual task can give you a better idea of how well they are utilizing your resources. Even though outsourcing employees can reduce costs but managing them can be a hassle. It's important you organize them strategically and in a profitable way. 
No matter how many freelancers you are dealing with every day, time tracking will remember how much time they spent on your project and generates a report so that you can calculate idle time. Therefore, time tracking apps can make every billable hour important. You don't even have to hire in-house teams when you can outsource talent. 
Through automatic time tracking, you can also know which projects are worth your time. You can easily estimate project ROI and know which projects to prioritize more. Win-win!
Try Staff timer app free for 2 months
Increased productivity equals increased profits
Upgrade your workplace with a time tracking tool especially if the process is outdated. This can help your employees be more productive throughout the day, and understand roadblocks through real-time monitoring. You can easily tell which tasks turn into profits and track the performance to see if your team is successful when they spend time on that certain task. This will not only help you set goals but clear expectations to gain profits and identify the idle time. 
Time tracking apps reveals invisible work and inefficient workflows. But it also helps you keep a proper check and balance on priorities, and overhead costs. Justify employee inefficiency and efficiency by identifying the tasks that drain your time, consequently your budget. 
Every good time tracking app has an admin dashboard that shows trends of each individual employee, allowing you to make informed future decisions when it comes to hirings and resources.
As Artificial Intelligence is making its way into our businesses and tools, we have more opportunities to automate and streamline almost every administrative task such as expense management, accounting, meetings et al 
Evaluate what you really need
Technology is evolving at a rapid pace. Deploying too many tools so quickly is a bad strategy. Don't go for the products, or subscriptions that you know you will never actually use. This is one of the ways through which you can cut additional costs. Run a quick audit if need be. 
Choosing just one right time tracking tool can go a long way.  Not only will this save money but also helps streamline workflow. 
Check out the Staff timer app that offers a comprehensive time tracking solution for global teams. Available for mac and windows!